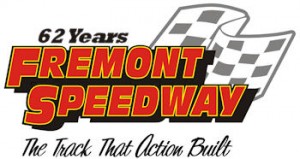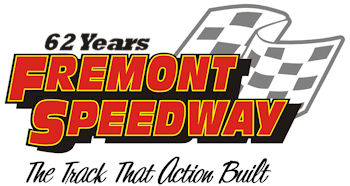 From Brian Liskai
Fremont, OH — (July 2, 2013) — They save lives, keep us safe and protect our freedoms. They are police officers, firefighters, EMTs, military personnel and even scout leaders.
Fremont Speedway will honor these local heroes Saturday, July 6 on Fort Ball Pizza Palace Night featuring the winged 410 and 305 sprints, dirt trucks and sports compacts.
All firefighters, law enforcement officers, EMTs, and military personnel (past and present) who present a valid government ID will get into the races FREE. All scouts and scout leaders in uniform will get in free as well.
And, Fort Ball Pizza Palace – home of the all-you-can-eat Italian smorgasbord on State Street in Fremont – will be having a buy a slice of pizza and get one free at the track Saturday night.
Also, area young ladies are invited to enter the Fremont Speedway Queen's Contest. A panel of judges will select the 2014 Fremont Speedway Queen during ceremonies in the Fremont Speedway Hall of Fame as part of the Jim Ford Classic weekend, Friday and Saturday, Sept. 13 and 14. The contest will take place on the morning of Saturday, Sept.1 4.
Only the first 20 entries will be accepted for the queen contest. All entries must be received by Aug. 10. The contest is open to women ages 18-25. When scoring, the judges will take into consideration personality, appearance, poise in front of the public and racing knowledge. One on one interviews and impromptu questions relating to auto racing will also be performed.
To have your entry considered, fill out an entry form that can be found at www.fremontohspeedway.com along with a one page essay on why you would like to be the 2014 Fremont Speedway Queen, along with any community projects you may have worked with and send email to fremontspeedway@yahoo.com