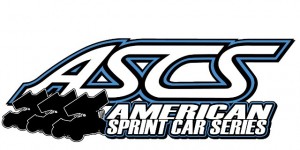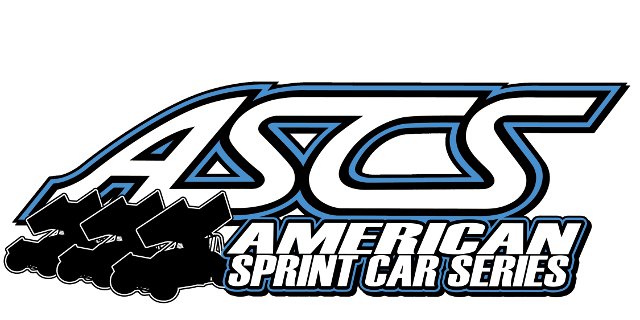 From Bryan Hulbert
Billings, MT — (August 16, 2014) — Kelly Miller closed the gap on Joe Ramaker for the season championship to 11 markers Saturday night; winning at the BMP Speedway with the ASCS Frontier Region for the first time in 2014.
The Canadian ace raced from third to win for the second time in his career with the ASCS Frontier Region. Phil Dietz followed in second from fourth with Joe Ramaker from eight to third. Trever Kirkland was fourth with Jeremy McCune fifth. The top-ten rounded out with Jerry Brey, Steve Nelson, Shad Peterson, Bob Shiplet, and Roger Cummings.
The ASCS Frontier Region races next at the Electric City Speedway on August 29, 30, and 31. For complete news, updates, and information log onto http://www.ascsracing.com.
ASCS Frontier Region
Billings Motorsports Park – Billings, Mont.
Saturday, August 16, 2014
Car Count: 15
Heat 1 (8 Laps): 1. 38B-Bryan Brown; 2. 98-Joe Ramaker; 3. 12-Jerry Brey; 4. 27DD-David Hoiness; 5. 7X-Paxton Lambrecht; 6. 37-Trever Kirkland; 7. 77-Bob Shiplet; 8. 35-Charles (Chip) Roe
Heat 2 (8 Laps): 1. 44K-Kelly Miller; 2. X-Steve Nelson; 3. 0J-Jeremy McCune; 4. 72-Phil Dietz; 5. 44-Damon McCune; 6. 2-Shad Peterson; 7. 00-Roger Cummings
A Feature (25 Laps): 1. 44K-Kelly Miller[3]; 2. 72-Phil Dietz[4]; 3. 98-Joe Ramaker[8]; 4. 37-Trever Kirkland[11]; 5. 0J-Jeremy McCune[2]; 6. 12-Jerry Brey[6]; 7. X-Steve Nelson[7]; 8. 2-Shad Peterson[13]; 9. 77-Bob Shiplet[14]; 10. 00-Roger Cummings[12]; 11. 38B-Bryan Brown[5]; 12. 44-Damon McCune[10]; 13. 7X-Paxton Lambrecht[9]; 14. 27DD-David Hoiness[1]; 15. 35-Charles (Chip) Roe[15]