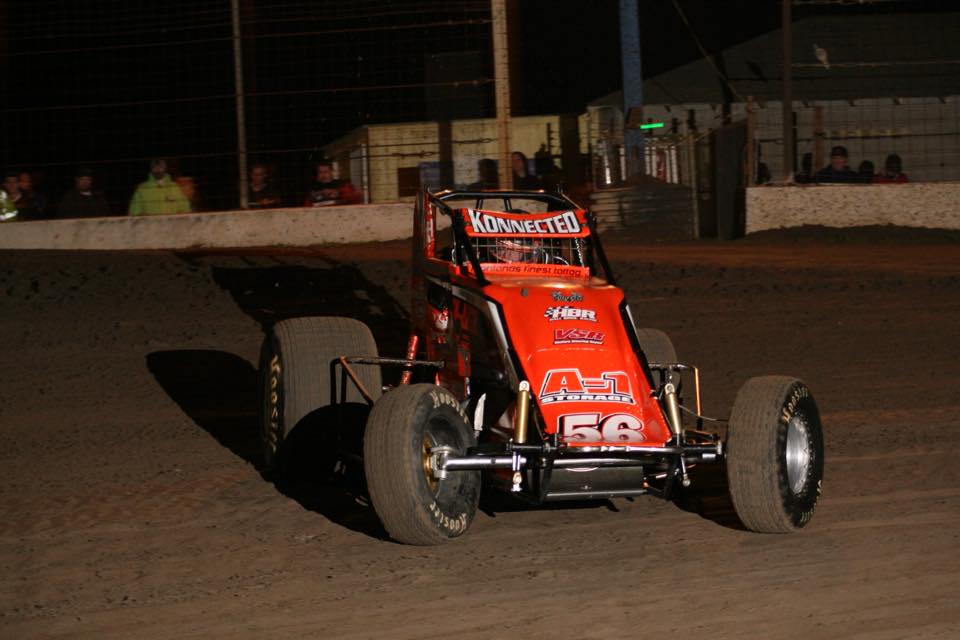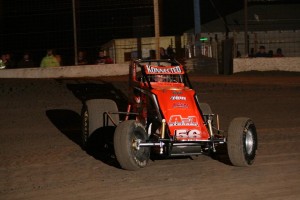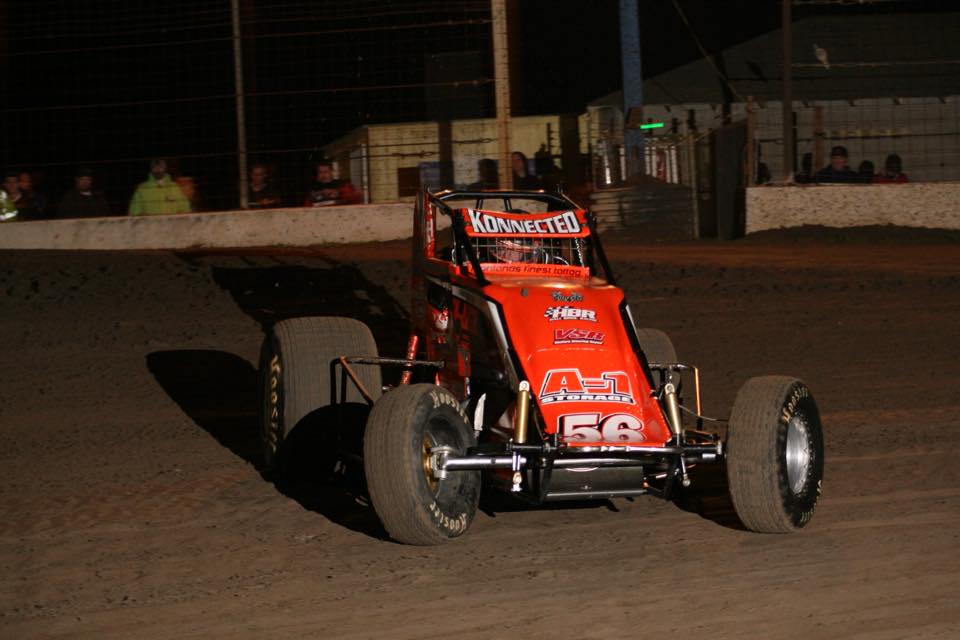 From Peterson Media
Chico, CA — (March 3, 2015) — Saturday night the 2015 season for the Wingless Series Presented By Joe Hunt Magnetos comes to life as the series invades the Silver Dollar Speedway for the Silver Cup Race Of Champions.
As the series kicks off, two drivers to look out for are 2015 Series Champion, Scott Laliberte, and two-time Silver Cup Champion, Tommy Hall.
Coming off of a breakout year with the Wingless Series Presented by Joe Hunt Magnetos, Laliberte comes into the event as a marked man, as he is the defending series champion, and also the defending Silver Cup race winner.
Though he will not contest the entire 2015 series schedule, Laliberte will be aiming to score the first win of the season under the Prentice Motorsports Group.
Fan favorite, Scott Hall, is hungry to get back to Silver Cup victory lane. Scoring wins in 2012 and 2013, Hall will look to build off of last weekend's charge at the Marysville Raceway, to claim his third Silver Cup in four years.
With 12-races scheduled in 2015, the stars and cars of the season will look to get off to a great start on Saturday night in Chico, CA.
Running in conjunction with the winged 360ci sprint cars, the Wingless Series Presented by Joe Hunt Magnetos will hit the dirt on Saturday night with hot laps slated around 6pm, with racing action set for 7pm. Adult tickets will be $20, Seniors and Juniors $15, and children $6