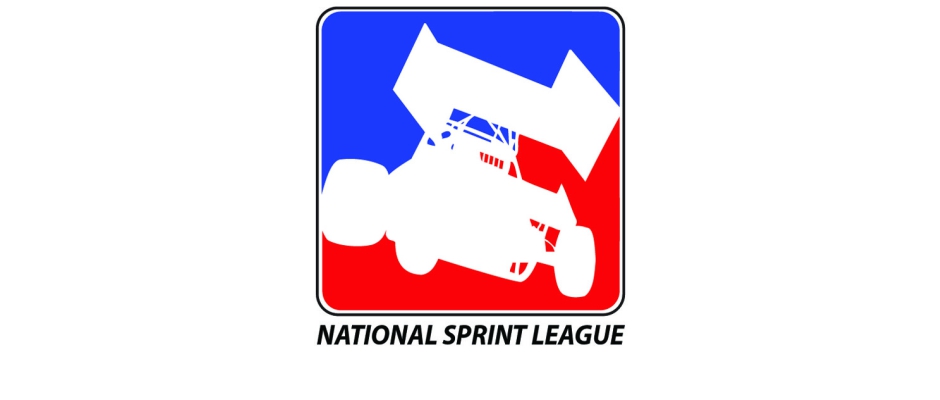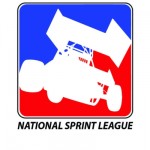 From Bill Wright
Windom, MN — (April 1, 2015) — The National Sprint League is proud to announce that Okoboji Motor Company will be joining as a series sponsor in 2015! Okoboji Motor Company is the Official Car Dealer of the NSL.
"As a business, we are extremely happy to be both involved with the NSL, and to be recognized as the Official Car Dealer of the NSL," says Chad Murray of Okoboji Motor Company. "As sprint car fans, we're thrilled that this new evolution in sprint car racing will bring so many talented drivers and teams to several nearby dirt tracks, and tracks throughout the Midwest."
Larry Dotson of Okoboji Motor Company adds, "I've been a sprint car fan for over fifty years. The NSL is the best thing that has happened in the sprint car world for many, many years. Tod and his staff will make the NSL a series to look up to as an example of what can be done in other areas of the country…namely, putting the emphasis on the fans, the drivers and teams."
"We are pleased to announce that Okoboji GM Toyota is the Official Car Dealer of the National Sprint League," says NSL founder, Tod Quiring. "If you are searching for a new or used vehicle make sure to support this NSL sponsor by giving them a call or checking out their website."
He adds, "The Chevrolet Silverado Pick-Ups that you will see pulling the National Sprint League Trailers to each event are from Okoboji GM. Chad and his team work hard to meet your expectations and are great to work with when buying a vehicle."
To contact Okoboji Motor Company, call 800 388-1500 or visit www.OkobojiGMToyota.com!