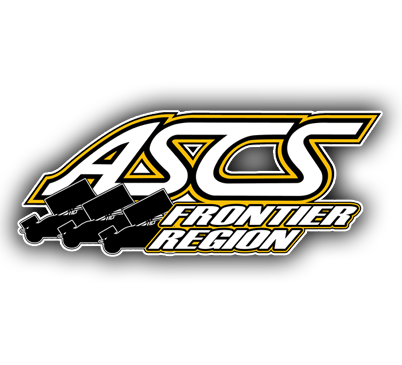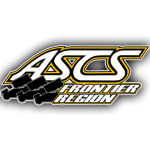 From Andrew Kunas
Coeur d'Alene, ID — (May 15, 2015) — Due to inclement weather and a poor weather forecast, the Frontier Region of the American Sprint Car Series and Electric City Speedway officials decided to cancel this weekend's races at the Great Falls, Montana facility. This is the second straight week that the start of the season for the ASCS Frontier Region sprint car tour has been postponed.
ASCS and Electric City Speedway have already agreed to reschedule this weekend's races for Friday and Saturday, June 5th and 6th. The series will start its season at Billings Motorsports Park on Friday and Saturday, May 29th and 30th, to make up for the cancelled events from May 8th and 9th. The schedule remains at 21 events strong, barring anymore weather complications.
The rescheduled races now give the race teams four consecutive weekends of action to open the sprint car racing season in Montana. The series makes its first 2015 visit to Gallatin Speedway in Belgrade on Friday, June 12th before returning to Billings the next night. Another two night show at Electric City Speedway follows on June 19th and 20th.
The Frontier Region of the American Sprint Car Series, presented in part by Speedmart Inc. is a winged 360 dirt sprint car tour racing around the state of Montana and beyond. More information on the ASCS Frontier Region can be found online at frontier.ascsracing.com or you can follow the series on Facebook at www.facebook.com/ascsfrontier. The national website of the Lucas Oil ASCS National Tour presented by MAVTV American Real is www.ascsracing.com.