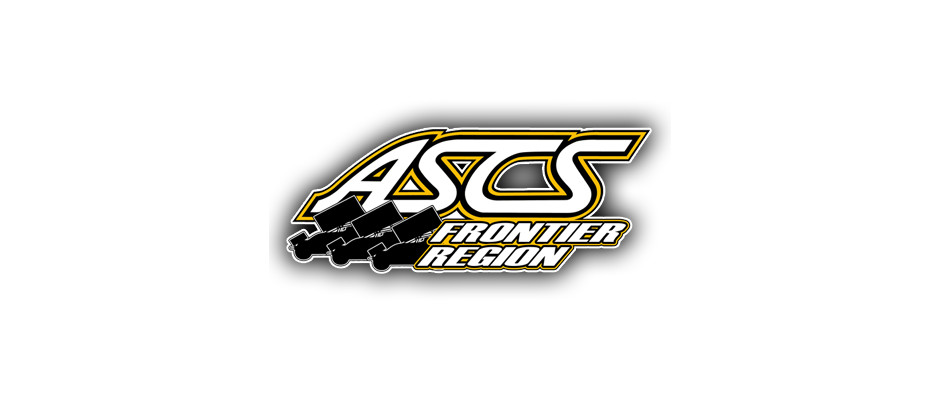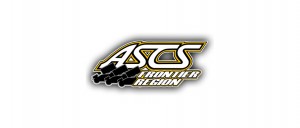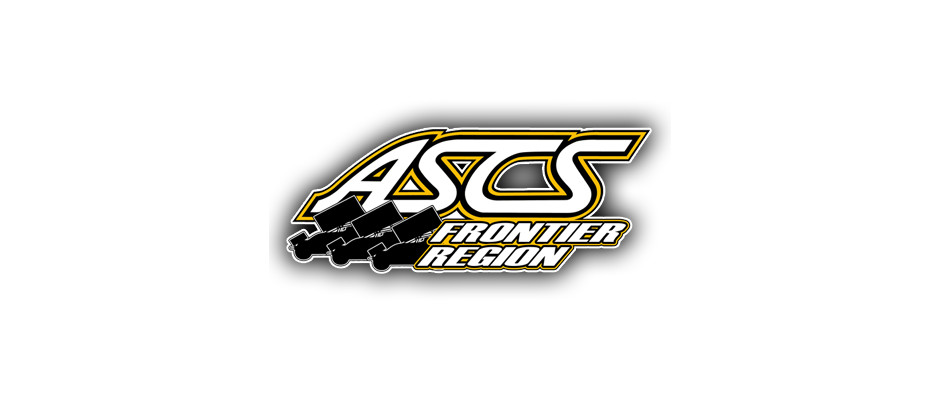 By Andrew Kunas
BILLINGS, Mont. (August 15, 2015) Travis Rilat added his second victory of the 2015 season with the ASCS Frontier Region this past Saturday night at the Billings Motorsports Park, topping the ASCS Frontier Region at the three-eighths mile oval.
Rilat got ahead of the field early after starting third on the night's feature lineup. Marching through the running order was Bryan Brown who crossed second from 12th with Joe Ramaker making the final podium step. Darren Smith, on route to Washington after visiting the Knoxville Raceway stopped by to finish fourth from 15th with Roger Cummings from 18th completing the top five.
Leroy Brush, Tristan Spiers, Jeremy McCune, Skylar Gee, and Jay Burns made up the top ten.
The ASCS Frontier Region races next at the Electric City Speedway with a three night run on September 4, 5, and 6 at the Great Falls oval. For continued updates on the ASCS Frontier Region, log onto http://www.ascsracing.com.
Race Results:
ASCS Frontier Region
Billings Motorsports Park – Billings, Mont.
Saturday, August 15, 2015
Car Count: 19
Heat 1 (8 Laps): 1. 4N-John Nelson; 2. 37-Trever Kirkland; 3. 99-Skylar Gee; 4. 24-Leroy Brush; 5. 34-Rob Matherly; 6. 12-Josh Ostermiller
Heat 2 (8 Laps): 1. 98-Joe Ramaker; 2. 0J-Jeremy McCune; 3. 51T-Tristan Spiers; 4. 33T-Travis Stortz; 5. 81-Darren Smith; 6. 38-Jerry Brown Jr
Heat 3 (8 Laps): 1. 72-Phil Dietz; 2. 39C-Travis Rilat; 3. 27DD-David Hoiness; 4. 38B-Bryan Brown; 5. 0-Jay Burns; 6. 00-Roger Cummings; 7. 4-Cliff Nelson Jr.
A Feature 1 (25 Laps): 1. 39C-Travis Rilat[3]; 2. 38B-Bryan Brown[12]; 3. 98-Joe Ramaker[1]; 4. 81-Darren Smith[15]; 5. 00-Roger Cummings[18]; 6. 24-Leroy Brush[14]; 7. 51T-Tristan Spiers[10]; 8. 0J-Jeremy McCune[4]; 9. 99-Skylar Gee[9]; 10. 0-Jay Burns[11]; 11. 27DD-David Hoiness[6]; 12. 12-Josh Ostermiller[7]; 13. 34-Rob Matherly[16]; 14. 33T-Travis Stortz[5]; 15. 72-Phil Dietz[8]; 16. 4-Cliff Nelson Jr.[19]; 17. 4N-John Nelson[13]; 18. 37-Trever Kirkland[2]; 19. 38-Jerry Brown Jr[17]