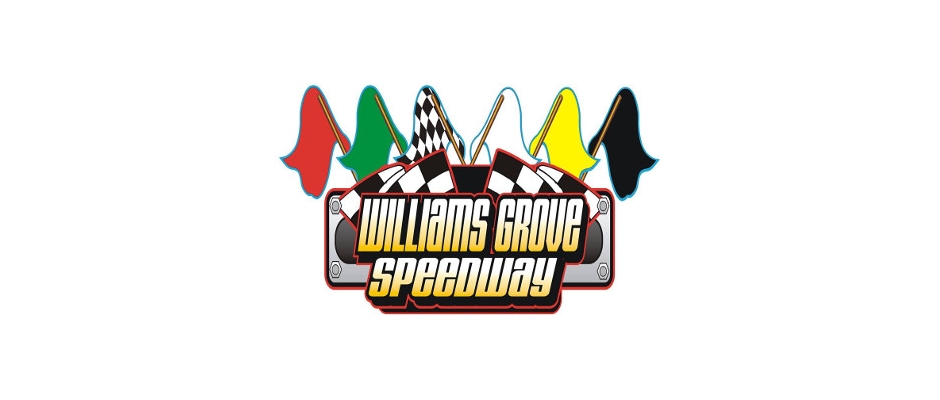 From Williams Grove Speedway
Mechanicsburg, PA — (June 24, 2016) — A monsoon-type rainstorm hit Williams Grove Speedway just prior to time trials on Friday night, washing out the slated kickoff to the annual PA Speedweek sprint car series.
A total of 28 410 c.i. powered sprints and 25 358 c.i. powered machines were signed in for action and had just concluded hot laps when the pouring rains hit.
Included in the speedweek pit total was Indiana's Bryan Clauson.
Williams Grove Speedway will return to host a second leg of speedweek next Friday night, July 1 when it stages the annual Mitch Smith Memorial, paying $10,000 to win a 30-lap main event.
Speedweek now kicks off tomorrow night, June 25 at Lincoln Speedway.
Keep up to date on all the latest speedway news and information by visiting the oval's official website at www.williamsgrove.com or by visiting the oval on Facebook or via Twitter.