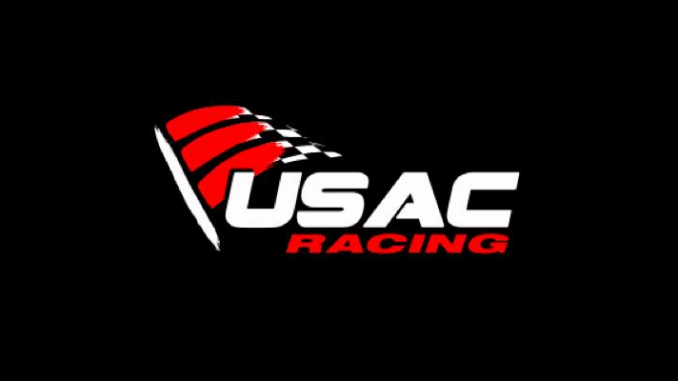 From Richie Murray
USAC is pleased to announce that they have secured a deal with Light Up the World Beverage Company to become the title sponsor of the USAC Western States Midgets for the 2017 season.
While the 2016 season is still going strong, we are pleased to get this deal done early for the 2017 season. This deal will allow the Western States Midgets to continue to grow as the 2016 season has been one of the best seasons to date.
"We can't thank Darren Hagen enough for this opportunity he is giving our series," USAC Western Director, Chris Kearns said. "Darren has been a great driver in the USAC National Midget Series over the years and to have him give back like this is a great opportunity for the Western State Midget series."
"The opportunity to build my company and brand while giving back to the USAC organization was something I couldn't pass up," said Hagen, the 2012 Overall USAC National Midget champion. Midget racing is some of the best racing around and I look forward to working with USAC and help growing the sport on the west coast."
Light up the World Beverages is a light up water bottle company that specializes in customized labels on water bottles that light up. Offering different color LED lights and custom labels, they are perfect for corporate events, fundraisers, special events, banquets, and promotional events. For more information, check out www.lightuptheworldbeverages.com or look them up on Facebook, Twitter and Instagram.