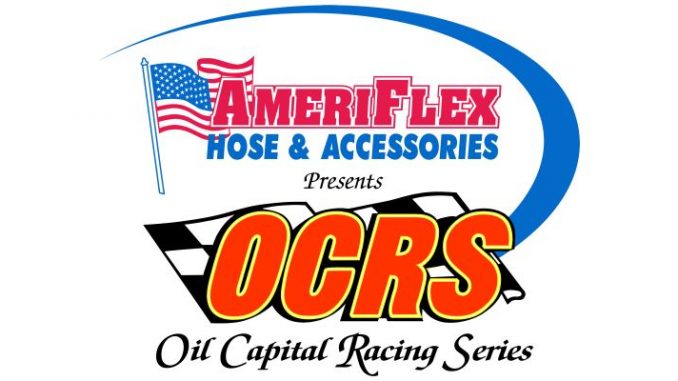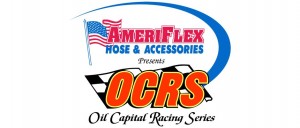 John Lemon
Tulsa OK (February 16, 2016) – Officials with the Ameri-Flex / OCRS sprint car series and the Brill Motor Speedway have elected to move the date for the 2016 sprint car season opener to Saturday March 19th from the previously released date of March 26th. 
This season will mark the 15th year of sprint car racing for the weekend warriors with the $5000 to win Ameri-Flex Challenge on the horizon for September 3rd at the Caney Valley Speedway looming as the largest event in series history. In all, 23 race dates currently dot the Ameri-Flex / OCRS schedule for the coming season.
Grab your Sharpie and circle Saturday March 19th on those new calendars as the new season opener for the always entertaining and energetic sprint cars of the Ameri-Flex / OCRS series at the Brill Motor Speedway!
Get ready to FEEL the Thunder!