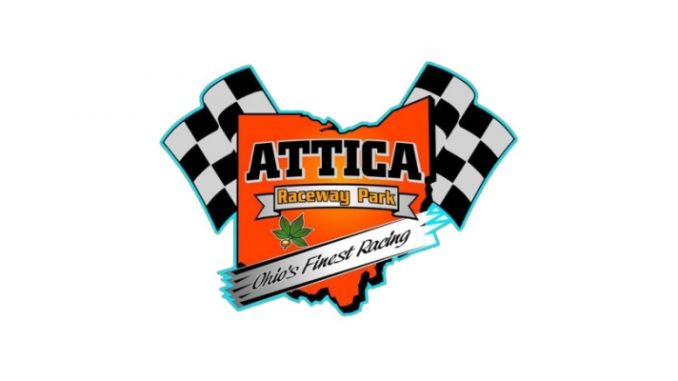 By Brian Liskai
ATTICA, Ohio – Mother Nature has not been kind to Attica Raceway Park. Persistent morning rains Friday, April 29 forced the cancellation of racing for "Ohio's Finest Racing" speedplant.
"It just kept raining and the grounds were already saturated and with the low temperatures and humidity there just wouldn't be enough time to get things dried out to get the racing in. Believe me, we want to race just as bad as everyone else," said Rex LeJeune, ARP Director of Operations.
Attica Raceway Park will try again on Friday, May 6 with the first event of the ARP/Wayne County Speedway Late Model Challenge Series. The Fremont Fence 305 Sprints and dirt trucks will also be in action. The Vintage Auto Racing Club will also be on hand with their restored race cars.
For times, ticket information and more go to www.atticaracewaypark.com. For instant updates follow the track on Twitter at twitter.com/atticaracewyprk and Facebook at www.facebook.com/atticaracewaypark.