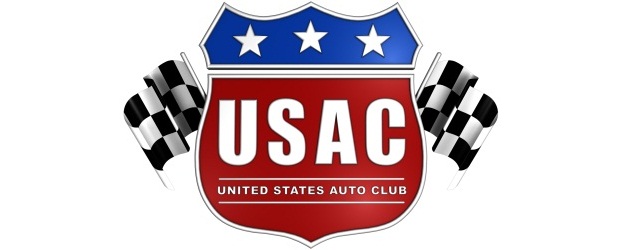 By Dick Jordan
Former USAC/SLVRA Young Automotive Rocky Mountain Sprint Car Champions Ryan Burdett and Jim Waters will square off Saturday night at Rocky Mountain Raceways in Salt Lake City, Utah to determine the new point leader in the series standings.
Burdett, who won the 2007 title, and Waters, the 2003-2004 titlist, are tied with 598 points apiece going into the penultimate event for 2011. The series will conclude at the Salt Lake City oval September 10.
Waters is USAC's all-time leader in terms of Utah feature wins, with 19 between Sprint cars and Ford Focuses. He owns three Sprint wins at the track this season. Burdett, who has 12 career Utah wins, won this year's Sprint opener in May and also won the most recent race August 14.
USAC YOUNG AUTOMOTIVE ROCKY MOUNTAIN SPRINT CAR SERIES POINT STANDINGS
1-Ryan Burdett-598; 2-Jim Waters-598; 3-Eric Barlow-520; 4-Paul Marconi-433; 5-Johnny Geisler-401; 6-Mel Andrus-397; 7-Ray Bergener-367; 8-Mike Murgoitio-266; 9-Tim Skoglund-244; 10-Luis Ramos III-235.