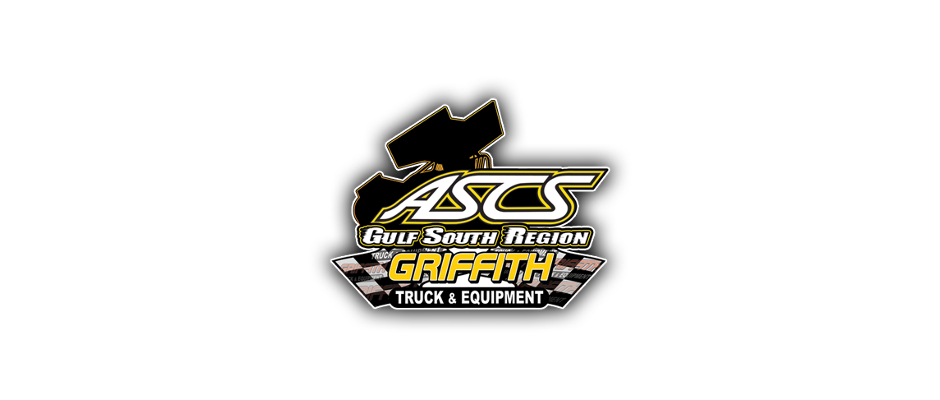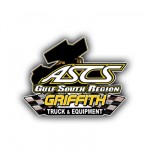 From Keith Johnson
Highlands, TX — (March 12, 2015) — The promoters at Battleground Speedway have postponed the ASCS Gulf South race till Saturday night, March 28th.
After a week of rain and still raining at 3:30 on Thursday afternoon the pits will not be dried enough to get the ASCS rigs in on Saturday.
A decision will be made tomorrow concerning Friday's March 27th make up event.