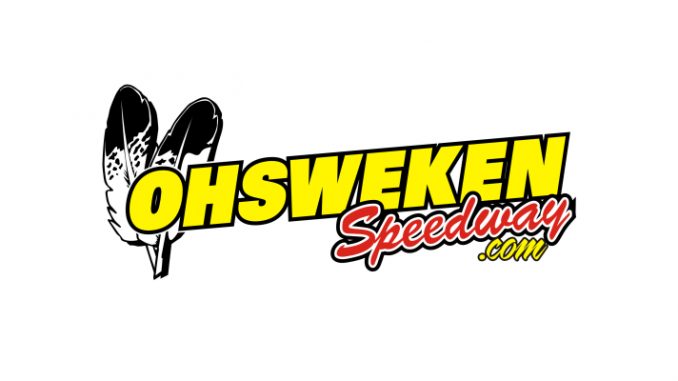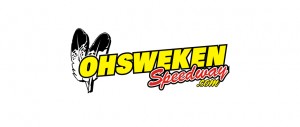 From Ohsweken Speedway
Ohsweken, ON — (April 16, 2015) — Ohsweken Speedway officials are pleased to announce the inaugural class of inductees for the Ohsweken Speedway Wall of Fame.
The Styres Family, the Southern Ontario Sprints club, and Mike "Pinball" Giberson will be honoured on Wall of Fame Night on Friday, June 12 as Ohsweken Speedway celebrates the past, and looks forward to the future during the track's 20th season of racing.
Led by brothers Glenn and Curt, the Styres family founded and built Ohsweken Speedway, officially opening it for business on June 16, 1996. Along with Glenn, Tina, Curt, and Trish, many other members of the Styres family have contributed various resources to the success of the speedway, including their time, money, and land use – Anyone who has visited Ohsweken Speedway as a spectator has been greeted by the warm smile of Vera Styres on nearly every race night since the track opened.
The Southern Ontario Sprints club was also founded in 1996, with the second event in SOS history held on Ohsweken's opening day. Including that first event, the club has sanctioned a total of 92 events at Ohsweken over the last 19 seasons, and played an integral role in the growth of Sprint Car racing at the track and all over Ontario. SOS sanctioned events at Ohsweken include all 10 previous editions of the Canadian Sprint Car Nationals, and the 92 total SOS events at the track have produced 43 different winners.
There is perhaps no better example of the spirit of local short track racing than Mike "Pinball" Giberson, who competed at Ohsweken on opening day in 1996, and hasn't missed a race since. His dedication to preserving that iron-man streak would be reason enough to be considered for the Wall of Fame, but Giberson is also the 1996 Ohsweken Speedway Mini Stock division champion, and a three time winner of the Art Hill Memorial Award. He is the only repeat winner of that award, dedicated to the memory of the late Art Hill, and given to the Mini-Stock competitor who demonstrates sportsmanship, both on and off the track, strives to maintain the highest level of competition, and acts as an ambassador for Ohsweken Speedway.