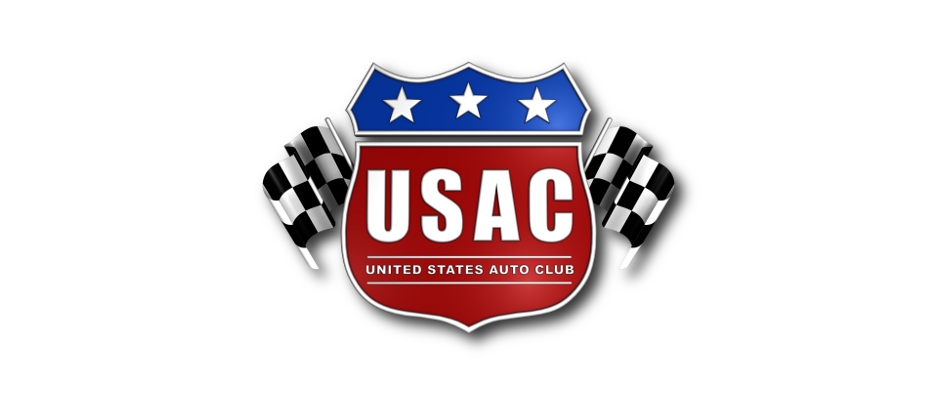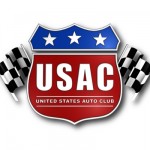 From USAC
Madera, CA — (April 27, 2015) — Saturday's "Vukovich Classic" at Madera (Calif.) Speedway honors the famed Fresno, Calif. racing family and showcases a variety of racing series. Included are the inaugural USAC King of the Wing Western Regional Sprint Car race and the USAC HPD Western Midgets.
Saturday's event marks the first appearance of the winged sprint cars as part of the "Vukovich Classic" and the first USAC Sprint race at Madera since Audra Sasselli's non-wing Western Sprint Car win in 2012.
Davey Hamilton Jr. is expected to be among the drivers competing, along with Davey Pombo, who will make a return to racing after a short hiatus. Marvin Mitchell, a frequent USAC competitor, is also expected to compete, as is long-time West coast racer Anthony Simone.
Hamilton's father Davey ranks second all-time to Tony Hunt on the all-time USAC winners list at Madera with nine total wins compared to Hunt's 12. Billy Vukovich III is third all-time at eight, tied with Tanner Swanson.