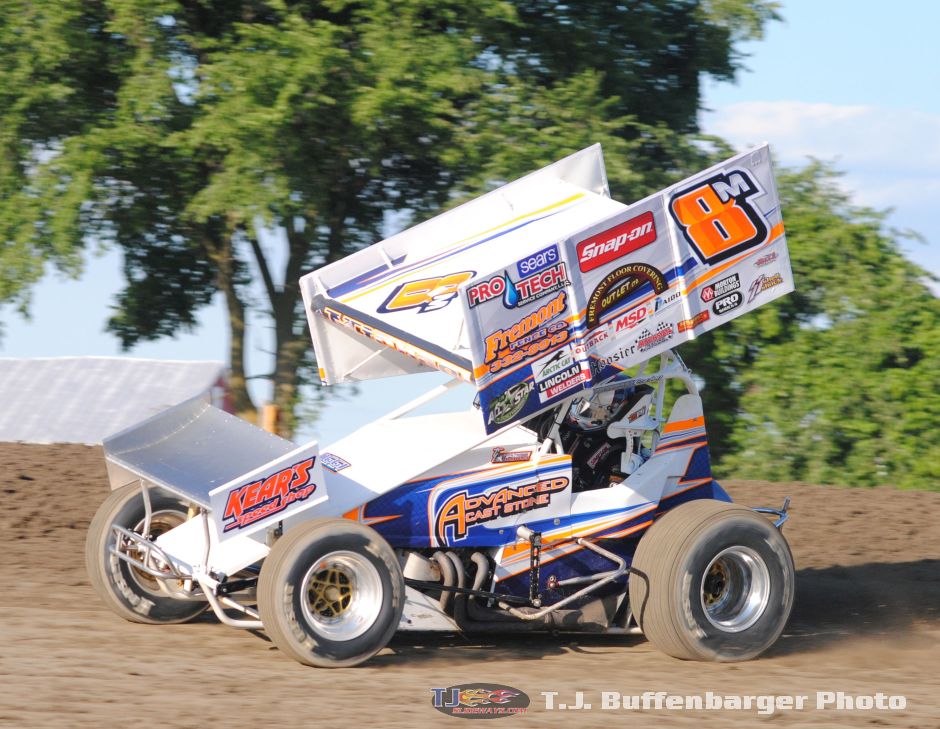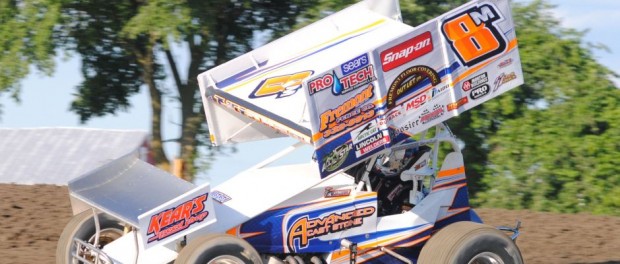 From Fully Injected Motorsports:
PLANO, Texas (December 20, 2016) – The "Texas Traveler" T.J. Michael will return to the road full-time in 2017, rejoining the Arctic Cat All Star Circuit of Champions for a second consecutive campaign. Michael, a Plano, Texas, native who headquarters his race team in Fremont, Ohio, during the summer months, will kick-off his 2017 Arctic Cat All Star trek in Florida; igniting a 50+ race schedule that will eventually feature competition throughout large areas of the Midwest and Northeast.
In addition, Michael will enter select World of Outlaws Craftsman Sprint Car Series events during the course of the season, extending his schedule to nearly 65 shows.
Michael finished seventh in the 2016 Arctic Cat All Star Circuit of Champions standings and earned runner-up "Rookie of the Year" honors. The recent high school graduate highlighted his 2016 season with seven top-ten feature finishes against the Arctic Cat All Stars, including a pair of sixth place performances while in action in Butler, Michigan, and Lima, Ohio.
"We are very excited to rejoin the Arctic Cat All Star Circuit of Champions in 2017. I think we had a fantastic rookie season and I am confident we can do even better," T.J. Michael explained. "I owe it all to my crew. They worked hard and kept me race-ready each and every week. My family and supporters have been behind me since the beginning. I'm excited to continue living out my dream in 2017."
T.J. Michael will pilot his family-owned/Advanced Cast Stone/Fremont Fence Company/Kear's Speed Shop/No. 8M once again in 2017. The "Texas Traveler" hopes to add more support to the list with the intent to stay focused on the road.
"We have an amazing support group behind this race team. I can't thank everyone enough for their help," Michael explained. "But, we would love the opportunity to build more relationships in the near future. We are looking for a major contributor to join our team for next season. The added support will help us relieve a little bit of pressure, stay prepared, and give us even more potential to be up front every night. I believe we have a solid foundation, and a little extra boost would be very beneficial."
Michael will begin his 2017 season on Thursday evening, February 9, with Arctic Cat All Star Circuit of Champions competition at Bubba Raceway Park near Ocala, Florida.