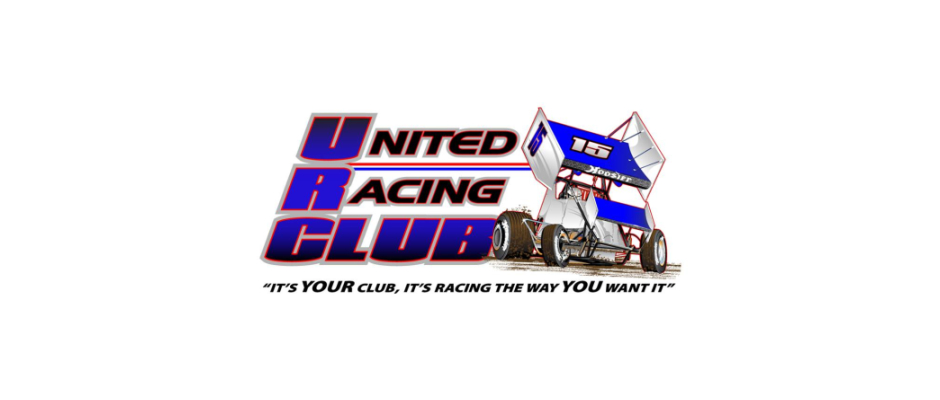 From Tim Moran
The first announcement came on Saturday night that the wingless portion of the United Racing Club will be racing at Weedsport Speedway in a joint effort with the Empire Super Sprints. The Ultimate Wingless Shootout at Weedsport Comes in 2017! $5,000 to win event on Sunday, June 25th and it will sure to be a packed show both in the pits and the grandstands.
Today it was announced that the Winged portion of the United Racing Club has added on to their 2017 racing schedule booking a race at the Path Valley Speedway over Labor Day Weekend. This Sunday night race will conclude a 3 races in 3 days swing for the winged warriors of the United Racing Club. The weekend will start off at the Williams Grove Speedway on Friday night September 1st before heading to the ultra fast 1/2 mile Selinsgrove Speedway on Saturday night September 2nd. The action will now continue to the tight Bullring of Path Valley Speedway on Sunday night September 3rd.
Be sure to look for the United Racing Club booth at the 2017 Motorsports Show sponsored to Pioneer Pole Buildings. Plenty of the 360 sprint cars will be on hand in multiple booths the weekend of January 20,21,22 with Mark Bitner, Davie Franek and Jonathan Swanson already to committed to multiple vender booths.