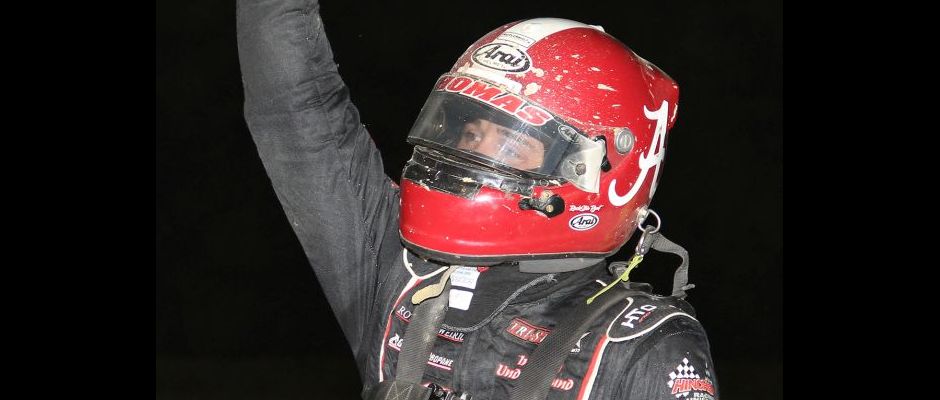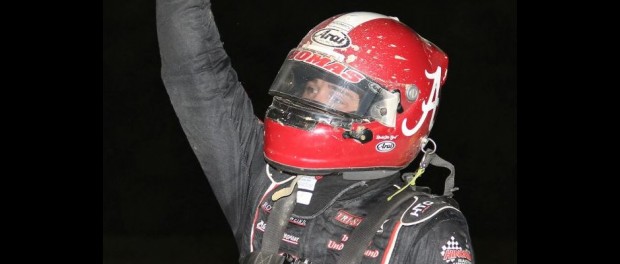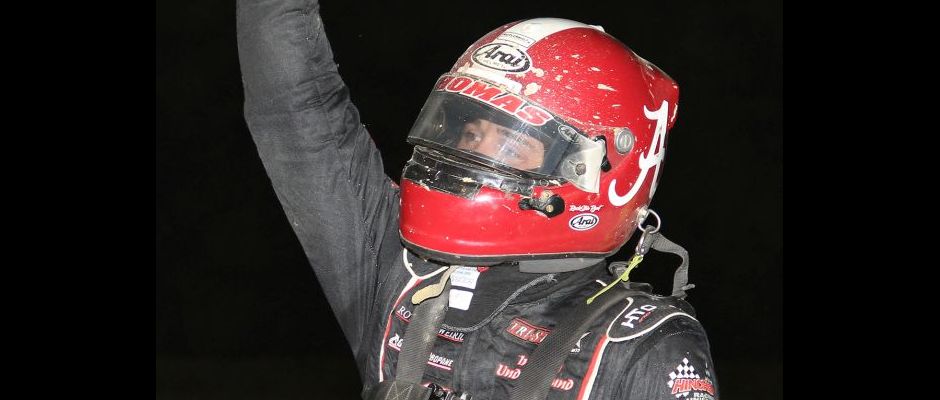 INDIANAPOLIS (January 9, 2017) — Kevin Thomas Jr. is shifting his focus this season to winged sprint car racing with the announcement that he would drive a winged sprint car for Blazin' Racin' in 2017. The team plans on 80 winged 410 and 360 sprint car races during the 2017 season. Thomas made the announcement in a press release on Monday.
For Thomas, who's main focus has been USAC Non-Wing competition, has 15 winged sprint car starts during his career.
Blazin' Racin' had Dusty Zomer drive a majority of the 2016 season before Sammy Swindell drove the car at the end of the year.