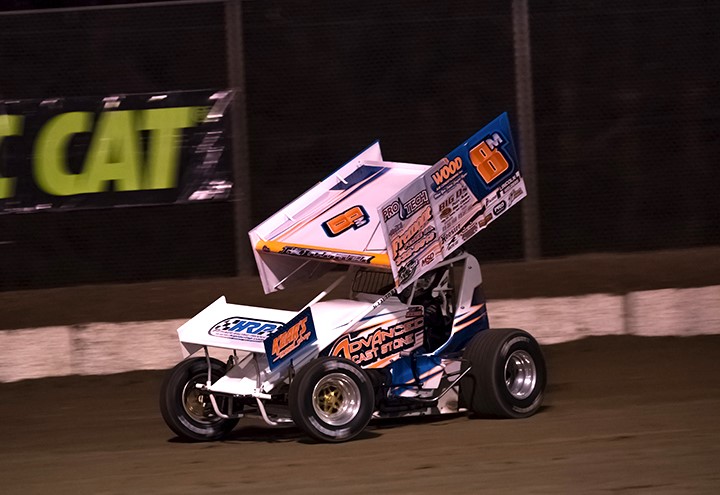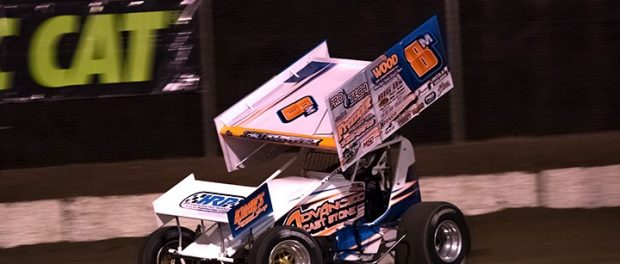 From Fully Injected Motorsports:
OCALA, FL (February 12, 2017) – The "Texas Traveler" T.J. Michael kicked off his 2017 Arctic Cat All Star Circuit of Champions campaign a touch short of expectation, highlighting the Sixth Annual Winter Nationals at Bubba Raceway Park in Ocala, Florida, with a 20th place performance on Saturday evening, February 11, all after suffering from engine failure on Thursday, February 9, and being involved in an on-track incident on Friday, February 10. Despite the disappointing start, the Plano, Texas, native, who recently connected with veteran crew chief Rick Ferkel, continues to express positive vibes, already looking forward to competition at Volusia Speedway Park.
"We experienced a little bit of everything these last few days," T.J. Michael explained. "Despite the bad luck and the mechanical issues, we still enjoyed our weekend. Not many people have the ability and have the opportunity to do what we get to do. I am thankful for the opportunities that I have. We'll put all of our problems behind us and work to start fresh on Wednesday at Volusia. I'd rather experience our issues now and get them out of the way."
T.J. Michael, pilot of the Advanced Cast Stone, Fremont Fence Company, Kear's Speed Shop, Shell Shock, Hinchman Suits, Snap-On, Big D's Pizza of Fremont and Clyde, No. 8M, will continue his 2017 Arctic Cat All Star Circuit of Champions campaign with back-to-back programs at the Volusia Speedway Park near Barberville, Florida, on Wednesday and Thursday, February 15-16.
Keep up with T.J. Michael during his entire campaign right here at the official online home of Fully Injected Motorsports – www.FullyInjected.com. Be sure to follow Michael on all of the available social media networks including Twitter: @TJMichael8