Walker wins Angell Park season finale" Robbie Ray clinches Badger Midget Crown
By Bryan Gapinski
Sun Prairie, Wis., Sept. 3—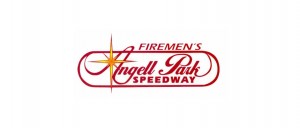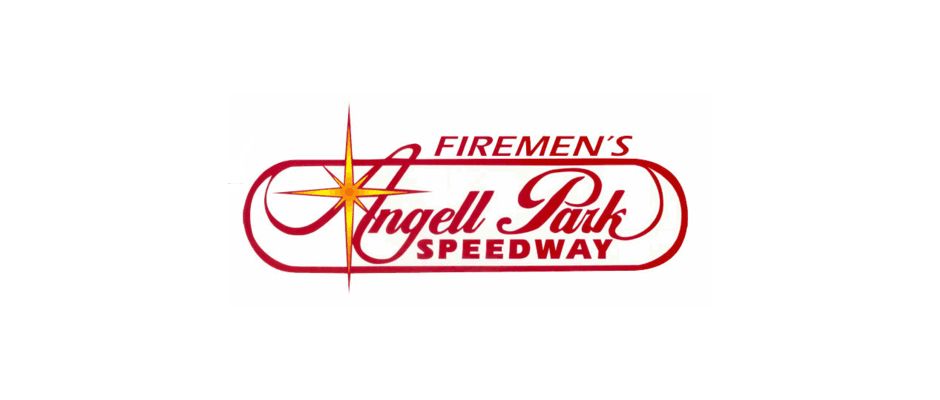 The event was the season finale of the 71st anniversary year of racing at the 1/3-mile clay oval. Second place finisher Robbie Ray and car owner Mark Ray clinched the Badger Driver and Car Owner Championships, with one race remaining. Ray becomes the 44th different driver champion in the organization's 81-year history of racing.
Brian Peterson jumped into the lead at the start while Walker pass four cars in the opening lap moving into fourth place. Walker improved two more positions during the next lap. Walker passed Peterson for the lead exiting Turn 2 on the third lap.
Second place running Scott Hatton brought out the event's only caution on the eight lap, when his tire came off his right rear wheel after brushing the wall the previous lap.
Walker held the lead over Ray on the restart. Walker maintained his four car-length advantage for the remainder of the event and spent the final three laps in heavy lapped traffic.
Walker driving the RAB Racing owned Spike/Esslinger Ford-Duratech No. 57 finished ahead of Ray, Kevin Olson, Zach Boden, and Peterson. Seventh place finisher Andrew Hennig passed eleven cars to win the Advanced Fastening Supply Advancement Award for the event. Buddy Luebke won the Howard Law Cash Draw, a $200 bonus for a randomly selected feature finishing position.
"It's so great to finally win a feature at this historical place I'm so happy for everyone on the team, the car was perfect, the last few laps with the lapped cars made it interesting" commented Walker. Walker joins Billy Balog (twice) and Bryan Stanfill as the third different driver to win a feature for the team, owned by Amy Reisdorf, and Bill Ecker at the track this season. The season finale for the midgets will be the 7th annual "Bill Waite Jr. Memorial Classic" Sunday Sept. 24 at LaSalle (Ill.) Speedway.
Fourteen year-old Jack Vanderboom led the entire distance winning the 15-lap Badger 600 Micro Series presented by Race Pass feature. Following Vanderboom were: Chad Bogar, Brandon Scrimer, Zach Boden, and Josh Rehberg.
Bogar leads Vanderboom by five points, with defending series champion Tory Strauss trailing by an additional thirteen points heading into the season finale for the series on Saturday Sept. 9 at the Plymouth(Wis.) Dirt Track.
SUMMARY
MIDGETS
20-lap Feature: 1.Gage Walker; 2. Robbie Ray; 3. Kevin Olson; 4. Zach Boden; 5. Brian Peterson; 6. Jim Fuerst; 7. Andrew Hennig; 8. Laura Smith; 9.Randy Reed; 10.Kyle Koch; 11. Jake Goeglein; 12. Joe Ebben; 13. Shay Sassano; 14. Mike Stroik; 15. Scott Hatton; 16. Buddy Luebke.
8-lap Heat Race Winners: Hatton, Ray.
4-lap Dash Winner: Hennig.
Cars Present:19 Feature Lap Leaders: Peterson 1-2, Walker 3-20.
MICROS
15-lap Feature: Jack Vanderboom; 2. Chad Bogar; 3. Brandon Scrimer; 4. ZachBoden; 5. Josh Rehberg; 6. Tory Strauss; 7. Jordan Wendt.
8-lap Heat Race Winner:Vanderboom.