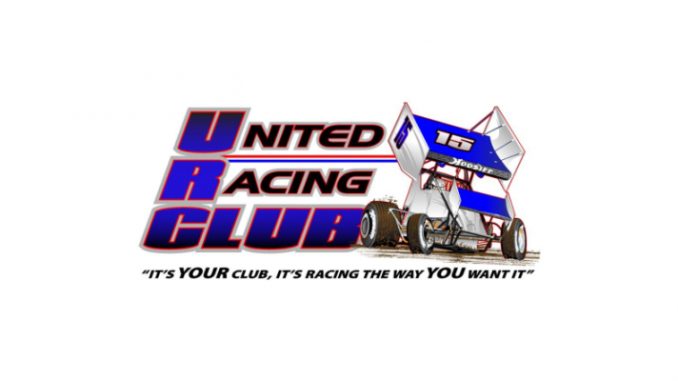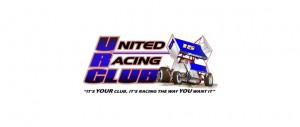 From Tim Moran
The United Racing Club will soon be testing a potential alternative engine option to the URC engine. After testing of the engine program it would have to be approved by the Board of Directors and URC membership. The engine will consist of a 364 CID Aluminum LS3 Dry Sump system built by Pace Performance. Pace is well known in the racing industry, their current engine program the CT525-KY Pace Evolution Engine runs along with the 305's at Knoxville Raceway and it was utilized by the team that won the point Championship this year.
Pace Performance's Don Blackshear has been working closely with the URC on this program and along with Knoxville Raceway on the 305 version. Don and Pace want to build an engine that will come close to horsepower & torque of many of the current 360 engines competing now. A new lightened steel block 360 engine with all the bells and whistles weighs approximately 400 – 405 lbs. Don believes that this engine package with an aluminum LS3 block that is stock and not lightened might weigh in at 385 – 395 lbs when finished.
Pace will be finishing the first version of this engine package that will then be tested by 9 Time URC Champion Curt Michael in the Bill Gallagher owned 5g. Plans are to put 300 plus laps on it and see that is very close to a current 360 engine. The price of a new 360 engine have costs in the range of $48,000 up to $55,000. This engine package will be completely dyno tuned and race ready including all components. The motor will use a DSR throttle body and will include a DSR fuel pump, high speed & secondary. An R2C air filter assembly, a set of Schoenfeld headers, a Pace rear drive flange, Pace LS sprint car front motor mounts and a Pace throttle linkage assembly. The only things needed to go racing after receiving the engine are a radiator with
plumbing and a power steering pump. Hopes are that this engine can run 60 plus races with a wing before needing to be rebuilt. The total cost for this engine package will be $23,995 with free shipping and financing could be available.
The URC and Knoxville Raceway will be closely watching the testing of this alternative 360 racing engine package from Pace Performance. Any questions pertaining to this engine package, the rebuilding and teching side of it please contact Curt Michael 302-344-1882.