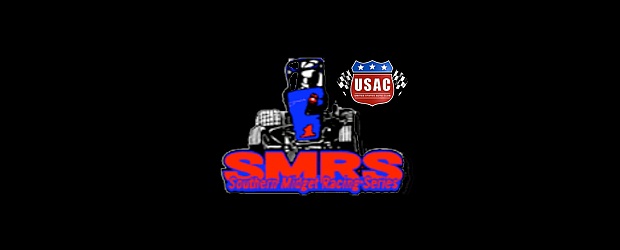 By Dick Jordan
The 2010 USAC/SMRS Great Plains Midget Series resumes this weekend with back-to-back events at Dodge City (Kans.) Raceway Park.
Brad Loyet, who won last year's inaugural USAC/SMRS title, has a 22-point lead over Don Droud Jr. going into the Dodge City races. Zach Daum, USAC's 2009 Mopar National Midget "Rookie of the Year," is third in the standings, only 32 back.
The Friday and Saturday night "Boot Hill Showdown" races continue a tradition of USAC racing in the Sunflower state which dates back to a 1957 race at Wichita, Kans. won by Bob Tattersall.
Loyet scored a pair of USAC/SMRS Midget feature wins last year in Kansas, taking back-to-back races at Beloit.
USAC/SMRS GREAT PLAINS MIDGET SERIES POINT STANDINGS
1-Brad Loyet-274, 2-Don Droud Jr.-252, 3-Zach Daum-242, 4-Chett Gehrke-228, 5-Kevin Bayer-226, 6-Matt Sherrell-218, 7-Ronnie Burke-218, 8-Kevin Ramey-214, 9-Rusty Dukes-206, 10-Justin Melton-204.