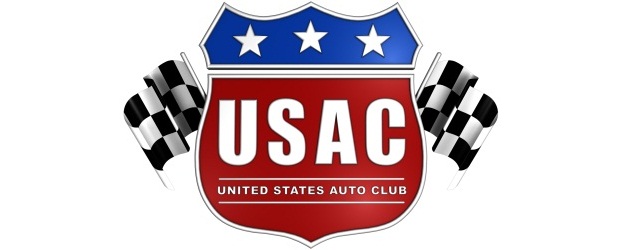 By Dick Jordan
Wednesday night's Indianapolis Speedrome racing events include the Regional Midgets, Midwest Ford Focus Midgets, Midwest Young Guns and the Mopar .25 Midgets.
For Indianapolis 500 starter John Andretti, Wednesday is sort of a "homecoming," as he returns to the scene of his 1983 USAC Regional Midget championship as the honored guest of USAC and the Speedrome. Andretti is the first of six former USAC Speedrome champions to be honored in 2010.
Dalton Armstrong of New Castle, Ind. leads the 2010 USAC Regional Midget standings following his recent victory at Columbus, Ohio, while Joe Liguopri of Tampa, Fla. leads the Midwest Ford Focus standings. He will be among top favorites for victory in Wednesday night's events.
The Indianapolis Speedrome has been USAC's most active track since the club was formed in 1956. A total of 454 races have been held under USAC sanction at the fifth-mile paved oval.
USAC REGIONAL MIDGET SERIES POINT STANDINGS
1-Dalton Armstrong-64, 2-Daniel Bedford-62, 3-Dillon Welch-57, 4-Cale Conley-53, 5-Nick Wagner-48, 6-Travis Young-45, 7-Buddy Lowther-42, 8-Chris Phillips-39, 9-Shane Hmiel-39, 10-Grant Galloway-37.