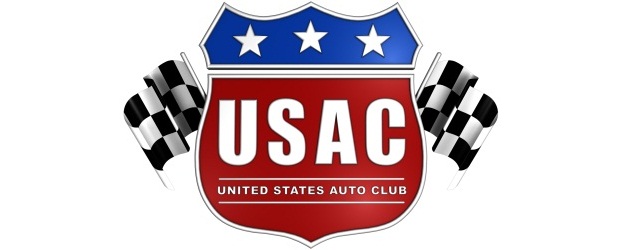 By Dick Jordan
Cory Kruseman of Ventura, Calif. sits atop the 2010 USAC Western Midget Series standings in search of what would be his second USAC driving title. The 2006 USAC/CRA Sprint Car Champion is 24 points ahead of Alex Schutte in the latest points.
Saturday's USAC "quadrupleheader" at the Stockton (Calif.) 99 Speedway features the USAC Western Midgets, Western Sprints, Ford Focuses and Focus Young Guns.
Kruseman has a victory at Bakersfield and two recent second-places to his credit in 2010. Schutte has thrust himself into title contention with "top-six" finishes in the last four outings.
Chad Nichols was the May 1 winner at Stockton as Schutte finished fourth and Kruseman 10th. Robby Josett ranks third in the latest Western Midget standings, just 35 back of Kruseman. He was fifth at Stockton in May and won recently at Ventura Raceway.
USAC MOPAR WESTERN MIDGET SERIES POINT STANDINGS
1-Cory Kruseman-415, 2-Alex Schutte-391, 3-Robby Josett-380, 4-Kody Swanson-267, 5-Josh Lakatos-226, 6-Cody Swanson-208, 7-Brad Sweet-207, 8-Randi Pankratz-206, 9-Sean Dodenhoff-184, 10-Bobby East-169.