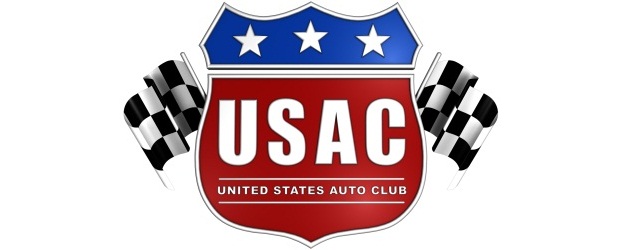 By Dick Jordan
Alex Schutte of Redding, Calif. finds himself atop the 2010 USAC Mopar Western Midget Series standings after finishing third in Saturday night's race at Stockton (Calif.) 99 Speedway. He will take a three-point lead over Cory Kruseman into an August 21 race at Perris (Calif.) Auto Speedway.
Chad Nichols of Colma, Calif. won Saturday night's 30-lap feature at Stockton in his "Orange Rocket" Beast/Esslinger Ford, leading all 30 laps in the process. Nick Chivello was the runnerup, followed by Schutte, Robby Josett and Tony Hunt.
Kruseman finished 10th at Stockton. Scott Pierovich posted the fastest qualifying time.
Schutte will be trying to improve on his early-2010 Perris outing which found him recording a 20th, his worst finish so far this season.
USAC MOPAR WESTERN MIDGET SERIES POINT STANDINGS
1-Alex Schutte-457, 2-Cory Kruseman-454, 3-Robby Josett-440, 4-Kody Swanson-267, 5-Josh Lakatos-226, 6-Jake Swanson-214, 7-Cody Swanson-208, 8-Brad Sweet-207, 9-Randi Pankratz-206, 10-Scott Pierovich-195.