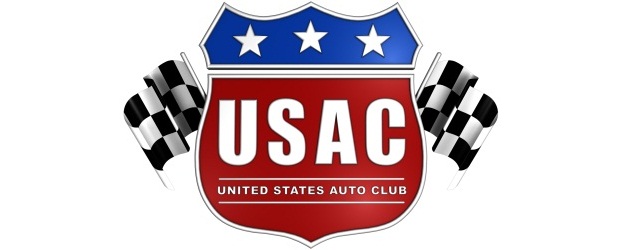 By Dick Jordan
Only a single point separates USAC Young Automotive Rocky Mountain Sprint Car point leaders Jim Waters and Jimmy Wysong entering this Sunday night's race at Rocky Mountain Raceways in the Utah capital.
Waters and Wysong are each two-time series champions and have accounted for 26 career wins in the series. Both have won this year and Waters has yet to miss the "podium" in five starts.
Tanner Swanson of Kingsburg, Calif. passed JoJo Helberg on lap three and led the rest of the way to win Saturday night's 50-lap AMSOIL USAC Western Sprint race at Madera (Calif.) Speedway. Series point leader Tony Hunt finished second ahead of Luis Ramos III, Tim Skoglund and Gordon Rodgers.
Hunt's lead over Ramos stands at 49 points going into an August 21 race at Roseville, Calif.
USAC AMSOIL WESTERN SPRINT CAR POINT STANDINGS
1-Tony Hunt-513, 2-Luis Ramos III-464, 3-JoJo Helberg-333 ,4-Scott Pierovich-330, 5-Shanua Hogg-275, 6-Tanner Swanson-246, 7-Audra Sasselli-226, 8-Marvin Mitchell-222, 9-Gordon Rodgers-207, 10-Kody Swanson-129.
USAC YOUNG AUTOMOTIVE ROCKY MOUNTAIN SPRINT CAR POINT STANDINGS
1-Jim Waters-349, 2-Jimmy Wysong-348, 3-Luis Ramos III-306, 4-Eric Barlow-253, 5-Mel Andrus-220, 6-Ryan Burdett-205, 7-Ray Bergener-201, 8-Paul Marconi-199, 9-Chancey Filler-191, 10-Tony Hunt-181.