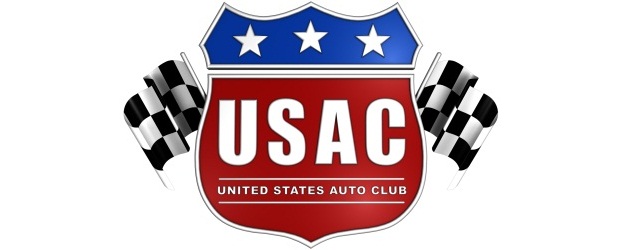 By Dick Jordan
The champion of this year's USAC Young Automotive Rocky Mountain Sprint Car Series will be crowned this Saturday night at Rocky Mountain Raceways in Salt Lake City, Utah and three drivers have title aspirations entering the event.
Two-time series champs Jim Waters and Jimmy Wysong are separated by just six points in the latest standings, while Luis Ramos III trails leader Waters by 44 with 76 available Saturday.
Ryan Burdette of West Jordan, Utah led all 40 laps to win Saturday night's race at RMR. It was Burdette's second win in the last three races at RMR. Ramos, Waters, Wysong and Kipp Posey rounded out the "top-five."
Ramos is still seeking his first RMR feature win, despite two seconds and three thirds this season. Waters has won twice and Wysong once so far in 2010.
USAC YOUNG AUTOMOTIVE ROCKY MOUNTAIN SPRINT CAR POINT STANDINGS
1-Jim Waters-488, 2-Jimmy Wysong-482, 3-Luis Ramos III-444, 4-Eric Barlow-348, 5-Paul Marconi-313, 6-Ray Bergener-303, 7Mel Andrus-303, 8-Ryan Burdett-273, 9-Chancey Filler-233, 10-Mike Straub-221.