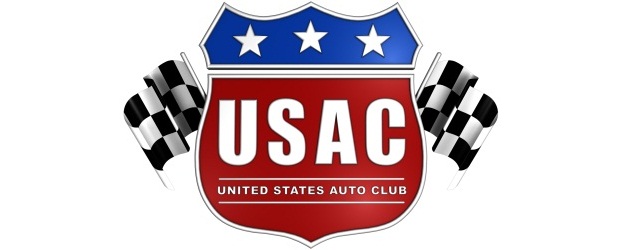 SANTA MARIA, CA – MARCH 2, 2011… Lance Jennings of Carson, Calif. has been named the new publicist for the Amsoil USAC/CRA Sprint Car Series. Jennings will work directly with Series Coordinator Chris Kearns and officials with the United States Auto Club for relating information to track announcers, race organizers, participants, media, and fans.
Introduced to Sprint Cars in the late 1970s at the legendary Ascot Park in Gardena, Calif., Lance founded SCRAFAN.COM in 2000. The popular website is dedicated to Non-Wing Sprint Cars and currently hosts over 30,000 pages of information. In addition, he maintains numerous websites for drivers, teams, series, and race tracks, including Perris Auto Speedway, the home track for USAC/CRA.
Last year, Kearns hired Jennings to serve as publicist for the new USAC West Coast 360 Sprint Car Series. The Central California based group enjoyed a successful season and will open their 2011 campaign at Hanford's Giant Chevrolet Kings Speedway on Friday, March 18th.
Chris Kearns became the new Series Coordinator for USAC/CRA last month and brought in Jennings to work with the traditional 410 series. "Chris is great to work with and I thank him for the opportunity with USAC/CRA," says Lance. "I have a lot of friends with the series and want to do a good job for them."
Jennings will maintain his position with the USAC West Coast 360 Sprints and plans to continue his work with Ventura's 360 Sprint Car division.
The Amsoil USAC/CRA Sprints will have their season opener at Perris Auto Speedway's "Sokola Shootout" on Saturday, March 12th.
For more information on the USAC/CRA Sprint Car Series, please visit www.usacracing.com or follow the series on facebook.