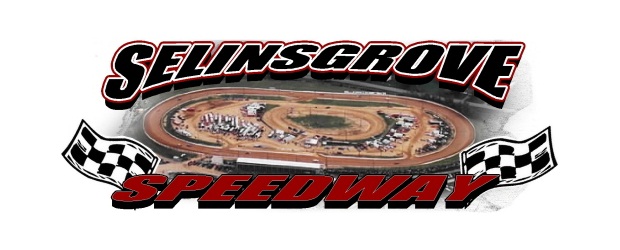 By Steve Inch
SELINSGROVE, Pa. – Selinsgrove Speedway officials cancelled tonight's
(Saturday, April 16) racing program due to inclement weather. This marked
the second cancellation of the 2011 racing season at the Snyder County
half-mile oval.
A rain date will be announced for the Collier Paving & Construction
Roadrunner 20 that was on tonight's racing card.
The speedway is scheduled to be back in action at 6 p.m. next Saturday,
April 23, with a four division racing program of 358 sprint cars, late
models, pro stocks, and roadrunners sponsored by Advanced Concrete Systems
of Middleburg. Track gates will open at 4 p.m.