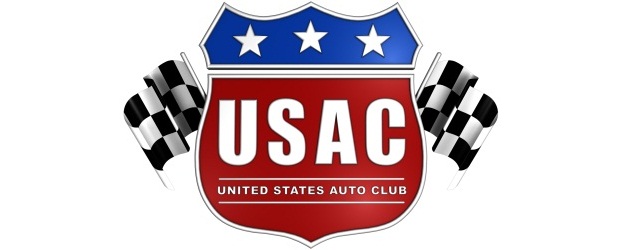 By Dick Jordan
Rocky Mountain Raceways in Salt Lake City, Utah hosts the opening event of the 2011 USAC/SLVRA Young Automotive Rocky Mountain Sprint Car series Saturday.
Defending two-time series champion Jimmy Wysong leads the all-time USAC feature winners list in Utah with 17 career wins. Wysong won the 2010 series opener, while other winners last year were Ryan Burdett (3), Jim Waters (2) and Tony Hunt (2).
All four 2010 Rocky Mountain race winners own USAC titles and should be considered among favorites again this year.
Saturday's event kicks off the 2011 season at the America First Credit Union Super Oval.