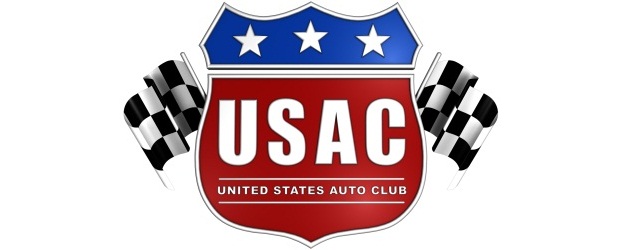 By Dick Jordan
USAC Western Sprint point leaders Tony Hunt and Scott Pierovich will have to wait until May 14 for the resumption of the Western and Western Classic series, which will occur at All American Speedway in Roseville, Calif.
Last Saturday's scheduled USAC "tripleheader" at Shasta Motorsports Park in Anderson, Calif. was cancelled due to inclement weather.
Hunt, of Lincoln, Calif., holds a seven-point lead over Brian McClish as he seeks a fifth Western Sprint championship. Pierovich, of Alamo, Calif., is three points ahead of Hunt in the Western Classic Sprint standings. Points at Roseville will apply toward both championships.
Hunt won two of the three USAC Western Sprint races held at Roseville last year.
AMSOIL USAC WESTERN SPRINT POINT STANDINGS
1-Tony Hunt-72; 2-Brian McClish-65; 3-Audra Sasselli-64; 4-Geoff Ensign-57; 5-Luis Ramos III-55; 6-Gordon Rodgers-49; 7-Jrry Kobza-47; 8-Cody Gerhardt-46; 9-Scott Pierovich-46; 10-Tim Barber-34.
USAC WESTERN CLASSIC SPRINT POINT STANDINGS
1-Scott Pierovich-91; 2-Tony Hunt-88; 3-Jerry Kobza-86; 4-Geoff Ensign-75; 5-Tim Barber-74; 6-Bill Rose-69; 7-Shauna Hogg-68; 8-Kyle Hirst-65; 9-Brian McClish-65; 10-Andy Forsberg-64.