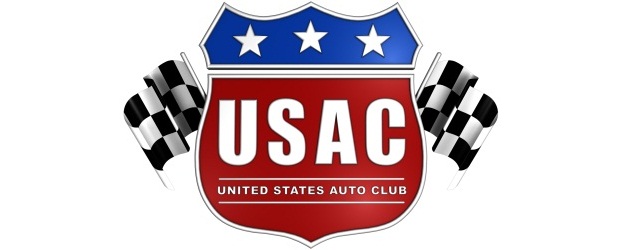 By Dick Jordan
North Wilkesboro (N.C.) Speedway has announced that a "business restructure" is underway at the 5/8-mile paved oval, placing all 2011 scheduled events in a "tentative" position.
The July 23 USAC TRAXXAS Silver Crown race at North Wilkesboro will be listed as "tentative" until this process has been completed.
Track principals have indicated that final decisions regarding future potential re-opening of the facility should be made by June 15, at which time USAC will reflect the situation regarding the July 23 event.
In the interim, all questions regarding the future of North Wilkesboro Speedway may be directed to the Speedway offices at (336) 651-0018.