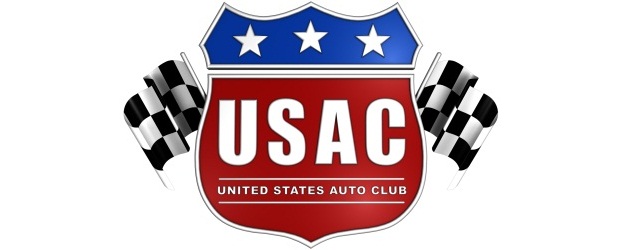 By Dick Jordan
Joe Krawiec of Bristol, Conn. hopes to maintain his lead in USAC's brand-new DMA Midget Series points this Saturday as the series returns to Bear Ridge Speedway in Bradford, Vt.
Krawiec won the series opener last month but will have to contend with Indianapolis 500 veteran Denny Zimmerman, who returns to the series this week after participating in the recent Indianapolis 500 Centennial celebration in Indiana.
Krawiec is three points ahead of Kevin Chaffee in the current DMA standings.
USAC DMA MIDGET SERIES POINT STANDINGS
1-Joe Krawiec-68; 2-Kevin Chaffee-65; 3-Dana Shaw-60; 4-Jim Close-56; 5-Ray Miller-54; 6-Jamie Christenson-50; 7-Greg Olson-46; 8-Thom Ring-43; 9-Jim Mossman-43; 10-David Rose Jr.-34.