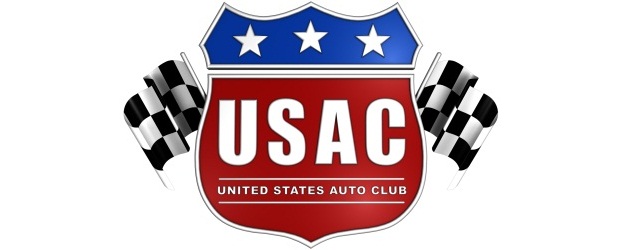 By Dick Jordan
Forty-six points separate the top four drivers in USAC's Mopar Western Midget standings entering a pair of races this weekend in California.
Wednesday night's race is at the Ventura (Calif.) Raceway and Friday's venue is Silver Dollar Speedway in Chico.
David Prickett of Fresno, Calif. has a 16-point lead over 2010 series runner-up Cory Kruseman of Ventura going into the two races. Prickett has a second and a fourth this season and was eighth at Chico early this year. Kruseman has a victory and a third at Ventura already this year, as well as a Santa Maria victory.
Jake Swanson ranks third in the current standings, only 22 out of the lead, while his cousin Cody is fourth, 46 off the lead pace set by Prickett.
USAC MOPAR WESTERN MIDGET POINT STANDINGS
1-David Prickett-219; 2-Cory Kruseman-203; 3-Jake Swanson-197; 4-Cody Swanson-173; 5-Chris Ennis-137; 6-Scott Pierovich-129; 7-Johnathan Henry-127; 8-Tanner Swanson-96; 9-Randi Pankratz-86; 10-Connor Kassik-79.