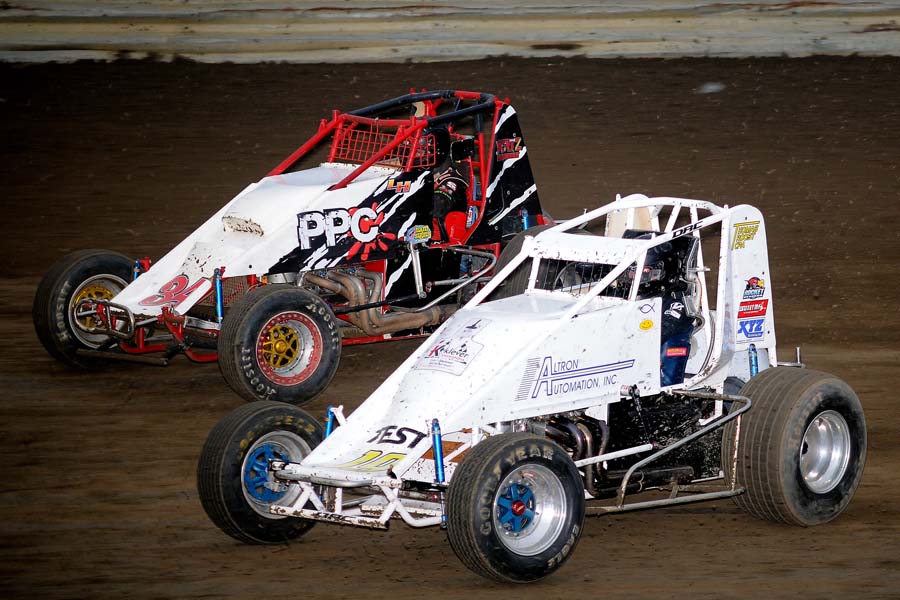 Jan Dunlap Photo
This week's "On the Poll" question asks users if the start of the school year causes any changes to be made in their racing schedule. Vote today!
Does the start of school affect your racing schedule?
No, the start of school has no bearing on my racing schedule... (90%, 44 Votes)
Yes, I have to cut back on races once school starts... (10%, 5 Votes)
Total Voters: 49

Loading ...