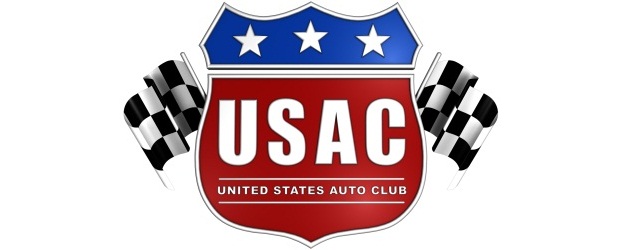 By Dick Jordan
Three back-to-back AMSOIL USAC races at Perris (Calif.) Speedway this week could have a profound impact on determining this year's USAC National Drivers Champion.
The Thursday-Friday-Saturday 16th Annual "Budweiser Oval Nationals" will see Kyle Larson return to USAC competition after missing last weekend's races at Peoria, Ariz. where Bryan Clauson extended his NDC point lead to 40 with a pair of feature victories.
Larson can gain a maximum of 59 points with three Perris victories. Clauson has the opportunity for increasing his total by a maximum of 41 points with a trio of wins.
A $40,000 cash prize awaits the 2011 National Drivers Champion, who will also earn rides in all of the 2012 Firestone Indy Lights oval track races.
Chris Windom and Levi Jones vaulted past Tracy Hines to third and fourth in the standings after their performances at Peoria.
USAC NATIONAL DRIVERS CHAMPIONSHIP STANDINGS AND PROJECTED PAYOUT, BASED ON CURRENT STANDING:
1-Bryan Clauson-1,056 ($40,000); 2-Kyle Larson-1,016 ($20,000); 3-Chris Windom-991 ($15,000); 4-Levi Jones-991 ($12,500); 5 Tracy Hines-989 ($10,000); 6-Bobby East-942 ($7,500); 7-Jerry Coons Jr.-921 ($5,000); 8-Jon Stanbrough-834; 9-Hunter Schuerenberg-832 ($3,000); 10-Darren Hagen-824 ($2,000).