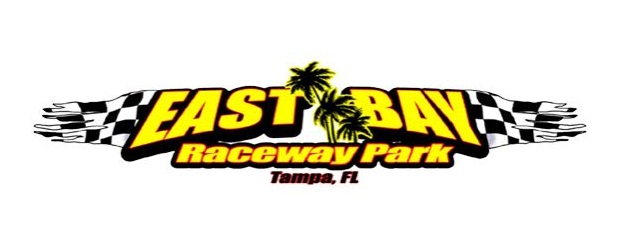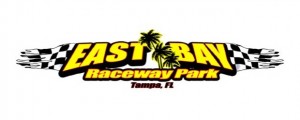 Tampa, FL — (March 25, 2012) — Billy Boyd, Jr. had a big night at East Bay Raceway Park Saturday after winning his heat race and the feature event.
Tony Agin and Boyd won their heat races early on and when it was feature time, they also made up the front row. It took several restarts for the field to get under way, but on the third time, it was Boyd, Jr. leading Agin and the rest of the field into turn one.
The first caution came out on lap five as Bob Auld came to rest in turn four backing his car into the wall. On the restart, Boyd again led the way. Agin continued to get up near Boyd but was unable to make the pass.
On lap six, Kurt Taylor had some problems and hit the front stretch wall and rolled the car bringing out the red. Kurt was ok, but the car was unable to continue. When the green flag waved, Boyd, Jr. continued to lead the way, but with just several laps to go after another caution came out, Boyd's car started to miss fire. Boyd was able to hold onto the win with Agin second, Stephen Darvalics, Jimmy Ballew and Kerry Gilbert rounding out the top five.