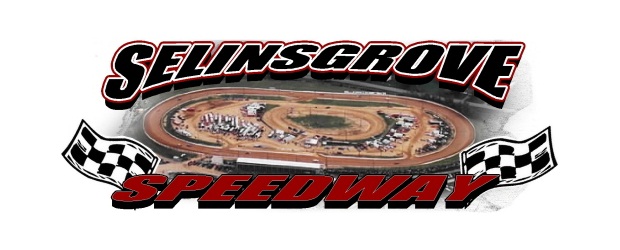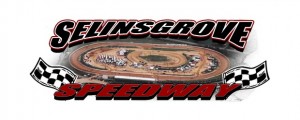 From Selinsgrove Speedway
SELINSGROVE, Pa. – Selinsgrove Speedway officials announced the cancellation of this weekend's racing programs for Saturday and Sunday at 11:30 a.m. today due to the forecast for heavy rain to move into the area this afternoon.
Selinsgrove Speedway will present the Jeff's Auto Body & Recycling Center spring championship for late models plus 358 sprint cars, pro stocks, and roadrunners at 7 p.m. Saturday, April 28.
The 30-lap late model spring championship will pay $2,000 to win and $200 to start. Time trials, heat races, and a B-main will be the qualifying format.
This Sunday's event at Selinsgrove Raceway Park was scheduled to be the first Pennsylvania Dirt Karters Series (PDKS) event of the season. Series organizers and track officials announced the early cancellation due to the impending forecast for inclement weather through the remainder of the weekend.