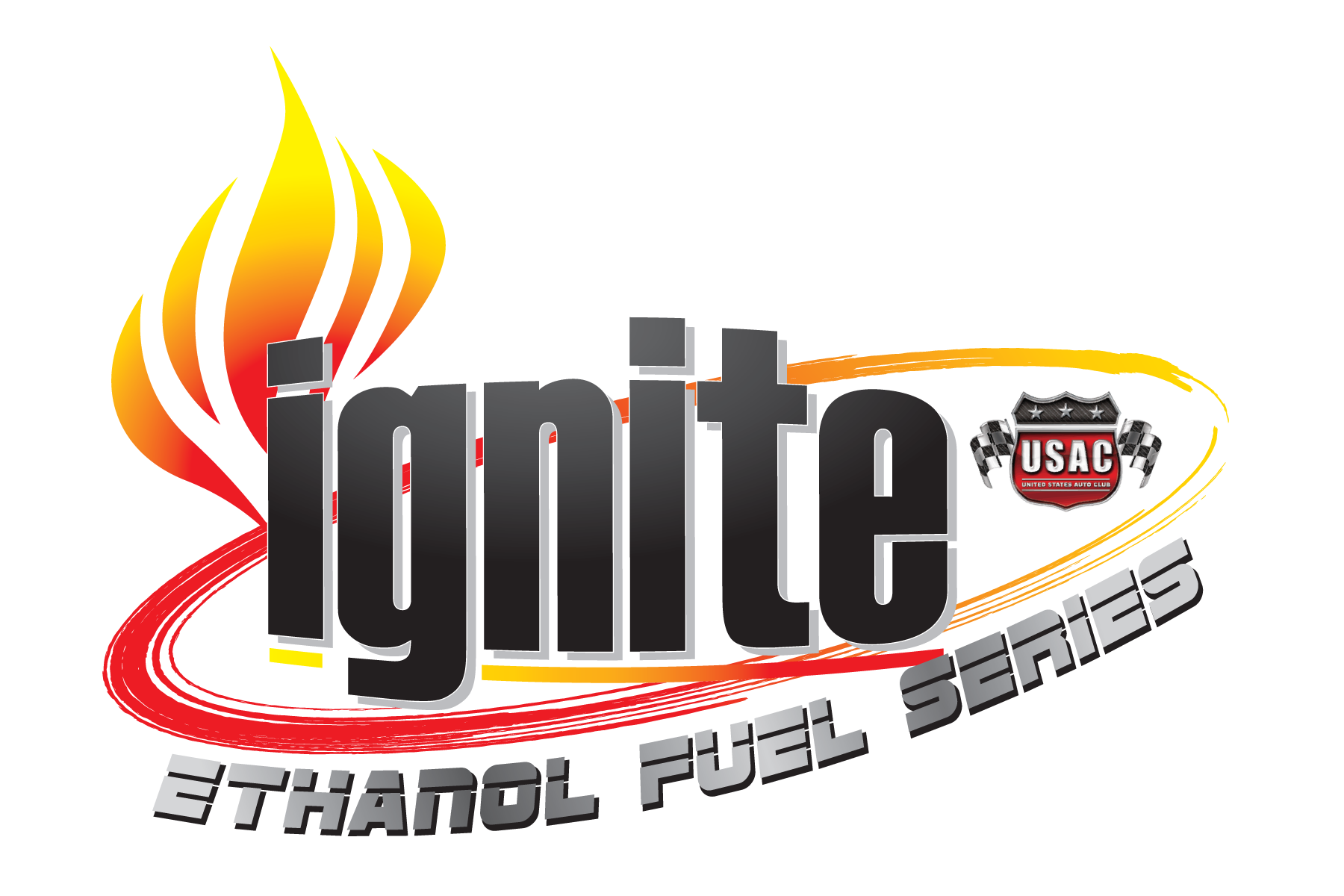 By Dick Jordan
The USAC Western Ignite Midgets convene Saturday at Bakersfield (Calif.) Speedway and Jet Davison will try to maintain his series point lead over Parker Colston. Davison's lead is just seven points.
Gage Walker of Indianapolis, Ind. is the new point leader in the USAC Midwest Pavement Ignite standings after sweeping a pair of races in Ohio last week. Walker scored his initial USAC Ignite victory Friday night at Barberton Speedway in Norton and repeated as the winner the following night at Lake County Speedway in Painesville.
Walker passed Davey Hamilton Jr. on lap 13 at Norton and led the final 28 laps of the 40-lapper to beat Ross Rankine, Tyler Shullick, Cooper Clouse and Adam Wilsdon. At Painesville, Walker got by Tyler Shullick on lap 36 and led the remaining five laps to beat Shullick, Hamilton, Nic Davison and Sam McGhee. Shullick led 24 laps and Davison 11.
The USAC Midwest Pavement Series resumes action August 10-11 at Plymouth, Ind. and Morris, Ill.
2012 USAC MIDWEST IGNITE PAVEMENT POINT STANDINGS
1-Gage Walker-578, 2-Cooper Clouse-569, 3-Ross Rankine-535, 4-Davey Hamilton Jr.-497, 5-Ryan Krachun-459, 6-Sam McGhee-452, 7-Tyler Shullick-383, 8-Joey Greening-331, 9-Nic Davidson-312, 10-Austin Nemire-303.
2012 USAC MIDWEST IGNITE DIRT POINT STANDINGS
1-Ross Rankine-458, 2-Toby Alfrey-400, 3-Cooper Clouse-391, 4-Stratton Briggs-347, 5-Sam McGhee-332, 6-Katlynn Leer-327, 7-Tyler Shullick-269, 8-Joey Greening-263, 9-Adam Thomason-192, 10-Kent Kriegbaun-175.
NEW WESTERN IGNITE DIRT MIDGET POINTS:
1-Jet Davison-200, 2-Parker Colston-193, 3-Cody Elliott-175, 4-Michael Steele-172, 5-Austin Blair-117, 6-Katlynn Leer-95, 7-Ashley Hazelton-85, 8-Bradley Morris-56, 9-Christine Breckenridge-53, 10-Cole Custer-47.
2012 USAC WESTERN PAVEMENT IGNITE POINT STANDINGS
1-Garrett Peterson-618, 2-Ricky Bowers-556, 3-Tyler Edwards-552, 4-Sheldon Didinger-518, 5-Bryant Dawson-472, 6-Molly Helmuth-406, 7-Winn Frazin-335, 8-Michael Fanelli-331, 9-Marina Turner-272, 10-George Blacker-268.
2012 USAC EASTERN IGNITE POINT STANDINGS
1-Jared Irvan-277, 2-Nic Davidson-217, 3-Tyler Corriher-217, 4-Chris Lamb-214, 5-Michael Fanelli-160, 6-Orry Hunte-156, 7-Calvin Carroll-146, 8-Bradley Riethmeyer-135, 9-Ryan Krachun-128, 10-Matthew Lindstrom-112,
2012 USAC NORTHWEST IGNITE POINT STANDINGS
1-Jared Peterson-417, 2-Chase Goetz-378, 3-Garret Johnson-378, 4-Thomas-364, 5-Todd Hartman-333, 6-Michael Millard-304, 7-Ariel Biggs-238, 8-Jeremy Miller-228, 9-Hannah Lindquist-188, 10-Zak DeBakker-182.