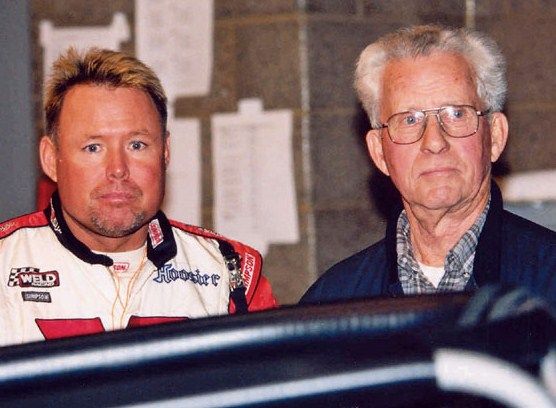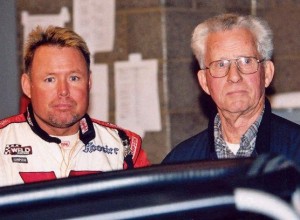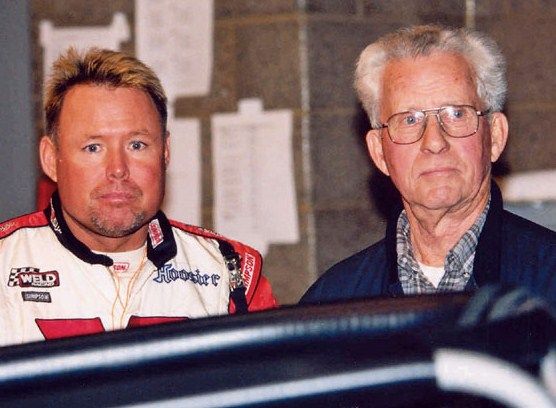 From Tony Barhorst
Fort Wayne, IN — (October 26, 2012) — Veteran driver Tony Elliott, who won the first two "Rumble in Fort Wayne" indoor midget races, will return to the 15th annual holiday classic in a car fielded by Don and Mel Kenyon of 3-K Racing.
The 51-year-old from Warsaw, Ind., is the first entry announced for the two-day event, scheduled for Friday, Dec. 28 and Saturday, Dec. 29 at the Memorial Coliseum Expo Center. Midgets, winged outlaw modified midgets (600 cc), karts and quarter midgets will race on a specially constructed 1/6-mile track, with complete programs each day.
Elliott, the 1998 and 2000 USAC sprint car champion, last competed in a Fort Wayne feature in 2007. He won the Rumble in 1998 and '99, prior to its expansion to a doubleheader format, and ranks alongside Tony Stewart (nine wins), Billy Wease (three), Rich Corson (two) and Dave Darland (two) as the only drivers with more than one "Rumble in Fort Wayne" midget feature victory.
Elliott also is the winningest driver in the history of Kokomo Speedway, where he has won or shared eight track championships.
In taking over the seat in 3-K Racing's yellow No. 61, he follows in the tire tracks of midget racing's biggest name. Mel Kenyon, known as Mr. Midget for his record seven USAC national championships, retired from driving following the 2009 races at Fort Wayne. He and younger brother Don, his longtime mechanic, own 3-K Racing, based in Lebanon, Ind.
Information about "Rumble in Fort Wayne" entries, racer's rate hotels and tickets are available at www.rumbleseries.com. Tickets may be ordered by mail without a service charge. The event information line is (317) 418-3206. Requests for information may be e-mailed to tbracefest@aol.com.