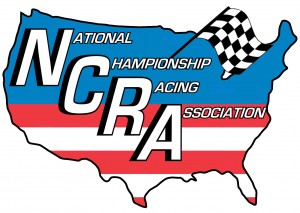 From David Smith, Jr.
Park City, KS – (March 19, 2013) – Officials at 81 Speedway in Park City, Kansas have announced a practice session for all sprint car drivers competing in the 3rd annual Air Capital Shootout slated for Saturday night, March 30th featuring the National Championship Racing Association of Park City, Kansas presented by Precise Racing Products sprint car division. This one night season opening event for the tour will pay $5000 to win and $400 just to start the twenty car feature finale.
The practice session will be held next Friday night, March 29th from 7:00 PM until 10:00 PM and will be limited to just sprint cars. No other divisions will be allowed. Pit passes will cost $10 per person while fans can enter the grandstands for free on this night.
Over $20,000 in prize money will be up for grabs and will be one of the largest in the tours history with drivers from across the region are expected to compete.
Complete rules and more information can be found on the series website www.racencra.com. For more race information contact the NCRA office (316) 755-1781. 81 Speedway is located north of Wichita on I-135 to exit 16, then .7 mile west on 77th St. in Park City.
Since 1971 the NCRA has sanctioned dirt track races across the Great Plains with the series currently sanctioning five other divisions. They include modifieds, southern sport modifieds, late models, 360 sprint cars, 305 sprint cars and new mod lites. The 2013 season for the National Championship Racing Association is the 43rd anniversary season with races scheduled at sixteen different race tracks across Kansas, Nebraska, Oklahoma, Texas and Missouri.