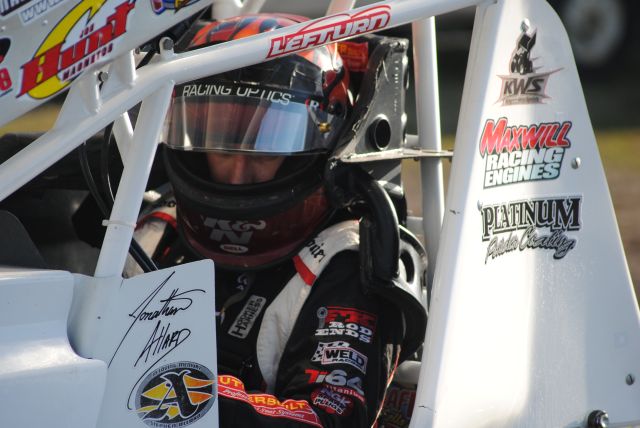 PETERSEN MEDIA
Jonathan Allard and his Williams Motorsports team had one of those weeks that they would like to forget about, as their 2013 Knoxville Nationals was basically a nightmare.
"Overall we just had a terrible week," Allard said. "We had some bad luck, and some things out of our control that really dug us a hole deeper and deeper each time we hit the track it seemed."
When it was all said and done, Allard and his team changed engines several times, had a blown tire while running near a transfer spot, and had a bolt break that knocked him out of a last chance race on Friday.
Scoring a 10
th
place finish in the D, Allard is ready to return home.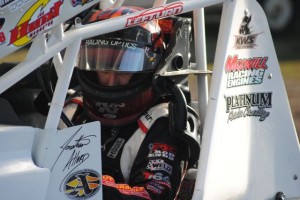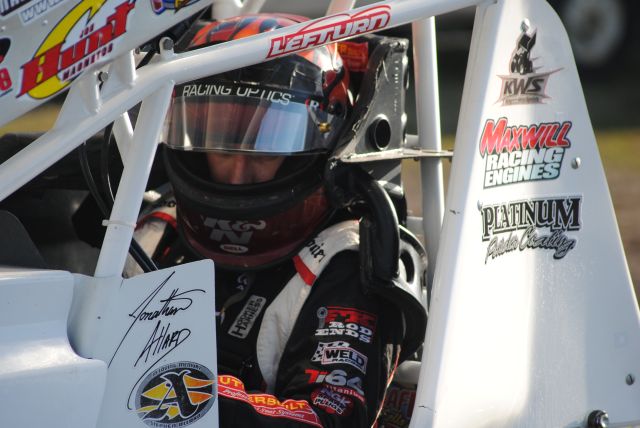 "I really have to thank Morrie and Katie Williams for letting us come out here and measure ourselves against the best, but this week wasn't too good for that," he continued. "I have to thank my guys for busting their butts all week as well. We had some bizarre things happen, and these guys were there to work, and try to right this ship, but it didn't' seem to be in the cards."
2013 BY THE NUMBERS: Races-44, Wins-13, Top 5's-25, Top 10's-28.
ON TAP: Jonathan will head to New Zealand for a couple of weeks to get his down under operation ready before meeting up with the World of Outlaws at the Skagit Speedway in two weeks.
STAY CONNECTED: For more information on Jonathan, including upcoming events, pictures, and news please check out www.allardmotorsports.com, or follow JA on twitter @Allard0.