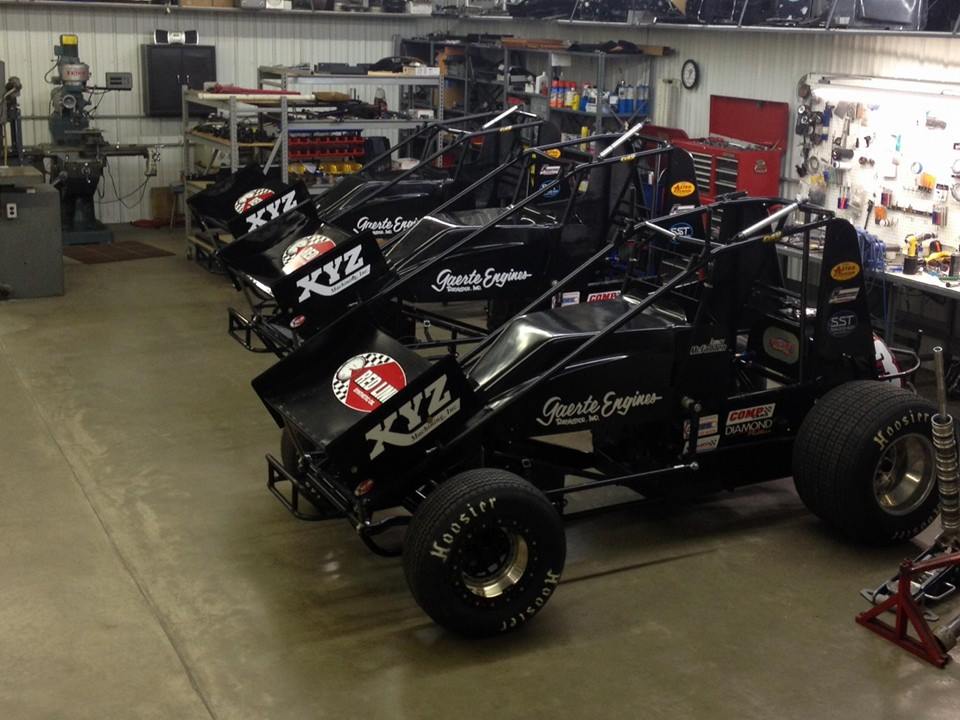 PETERSEN MEDIA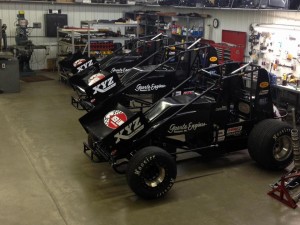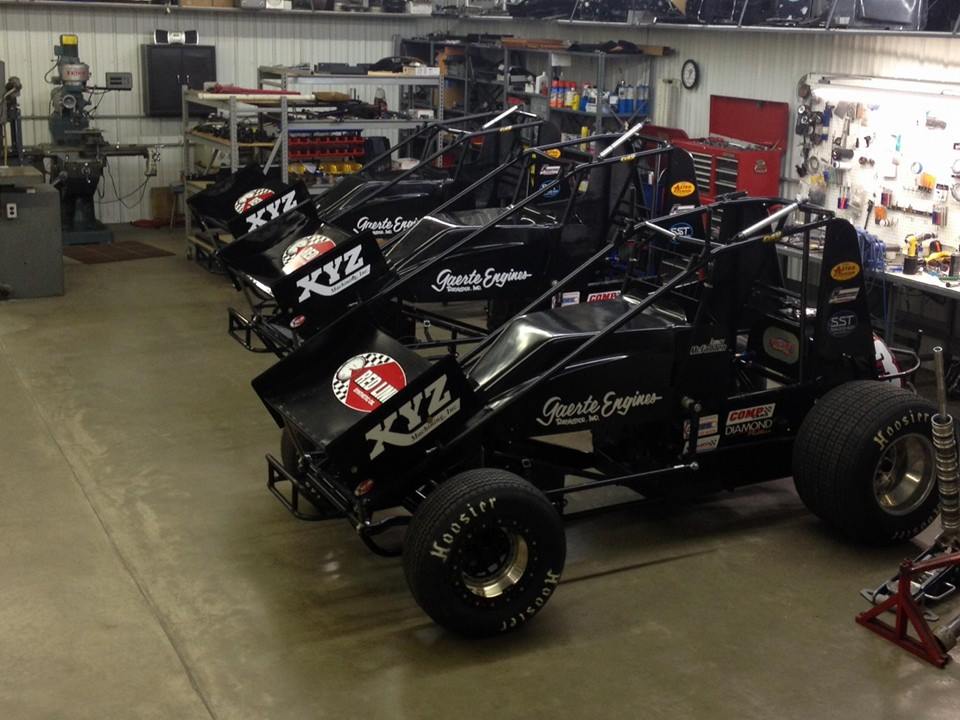 Australian hot-shoe, James McFadden, is ready to hit the United States for a 26 race schedule aboard the potent JG Racing No. 3G Machine, kicking off on Memorial Day Weekend with the All Star Circuit of Champions at the Fremont Speedway.
'I am really excited to get started with the Joe Gaerte team," McFadden said. "It's identical to the car I run at home, so I think we should be pretty good right out of the box."
With two World Series Sprint Car Series Championships under his belt in the last three years, as well as numerous victories, the highly decorated Australian driver will kick off his aggressive schedule at the Fremont Speedway with the All Star Circuit of Champions Memorial Day weekend.
The following weekend he will be at the Attica Raceway Park and I96 Speedway with the World of Outlaws before the highly anticipated June 4th return to the Kokomo Speedway in Kokomo, IN.
"We have been close the last couple of years to picking up an Outlaw win, so I am hoping we have a Top-Five car every night, and can grab some wins to justify our trip over," he added.
McFadden will then gear up for the very grueling Ohio Speedweek with the All Stars visiting eight tracks, and racing nine times in nine days.
"Speedweeks are always tough, but so much fun, so I am thrilled everyone was on board with running it," he added.
The JG Racing team will then hit a 360ci NRA race at Waynesfield, OH on July 3rd, before McFadden visits the Knoxville Raceway on July 5th for Double feature night.
They keep up with the World of Outlaws as they hit Limaland on July 9th for the Brad Doty Classic, and then McFadden heads to Eldora for the King's Royal.
While in the US, the Australian driver will also visit Canda for two night's at Ohsweken Speedway on July 28th and 29th, a location that the 3G cars has been very strong at in years past.
Two nights at Pevely, Missouri's I 55 Speedway on August 1st and 2nd open the door for McFadden's final stint in the USA, a trip the Marion County Fairgrounds for the famed Knoxville Nationals.
"I am really excited with the schedule we have put together," McFadden said. "We race a little bit of everything, and I am very eager to get started with everyone involved. I cannot thank them enough for this opportunity, and I'm hoping we can run well."
James and the JG Racing team would like to thank All Star Performance, Red Line Oil, Hoosier Tire, XYZ Machining, Shepherd's Chevrolet, SST, Brodix, Comp Cams, Diamond Pistons, Dyer's Rods, Astro Titanium, Fibertec, DMI, Brown and Miller, Cool Chassis, and Barnes Oil Pumps for their support.
2014 BY THE NUMBERS: Starts-0, Wins-0, Top 5's-0, Top 10's-0.
ON TAP:McFadden makes his first USA start of the season on May 24th and 25th at the Fremont Speedway.
STAY CONNECTED: Stay connected with James by following him on Twitter @JamesMcFadden25 or 'liking' his facebook page https://www.facebook.com/pages/James-McFadden-Racing/258742957530899.
PETERSEN MEDIA:Petersen Media is a promotional agency that can handle your public relations, marketing, and any other promotional needs. Petersen Media utilizes multiple tactics to help you reach your intended audience, to boost awareness.
For more information contact sales@petersenmediainc.com, by phone at 916-342-3424, visit www.petersenmediainc.com,  www.facebook.com/PetersenMedia, or follow www.twitter.com/petersen_Media.