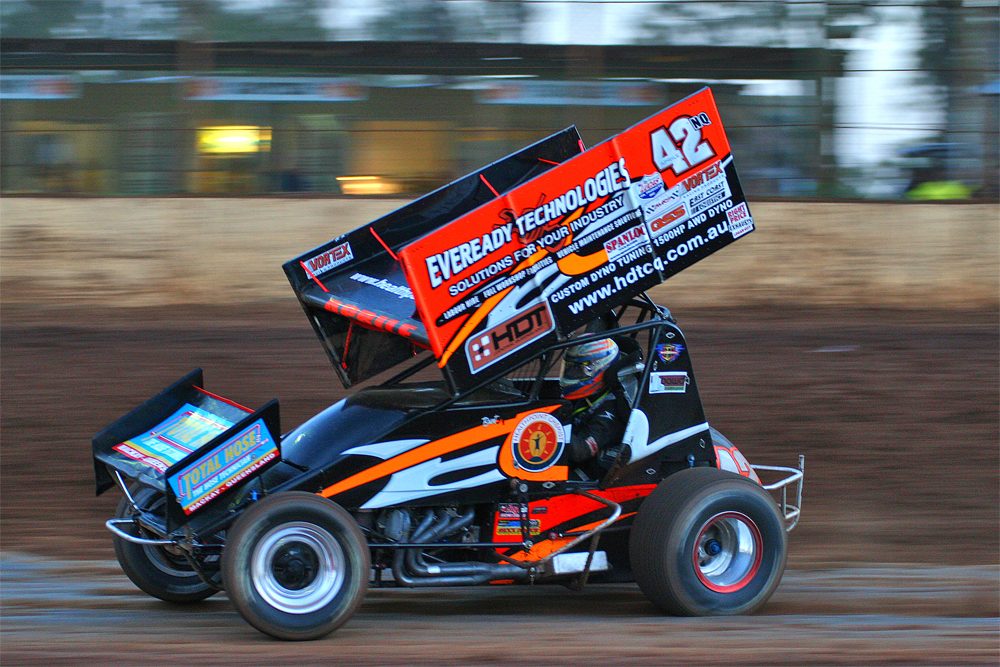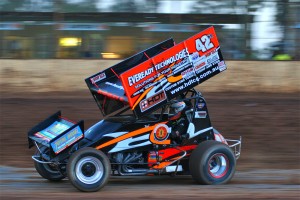 From WSS
The latest driver to become contracted for the upcoming World Series Sprintcars season is Queensland's Brent Aprile.
The young, but extremely experienced, sprintcar driver is thrilled to be contracted for the 28th edition of World Series Sprintcars.
"I'm extremely excited to be involved in a race series that features the best drivers in sprintcar racing in Australia," said Aprile.
"It's going to be a fantastic experience, and very exciting, to be only twenty-two years of age and to be able to race with the most talented and experienced drivers, every week.
"This is really a dream that I have had since I was five years of age."
Along with his crew chief, "Glenno" Inglis, Aprile is pursuing a solid year of racing, and is looking to build upon his current experience with a number of positive results in the upcoming World Series Sprintcars season.
"I have Glenno Inglis and a great team supporting me at every race," continued Aprile.
"We'll constantly discuss our car set-up and adapt with every heat, at every track, and every race condition possible.
"I'm really looking forward to the opportunity to race on different tracks all over the country, throughout a compacted racing period – it's something I can't wait to experience."
Brent Aprile and his team at Aprile Racing are well prepared for an exciting season ahead.
Stay tuned for further announcements.