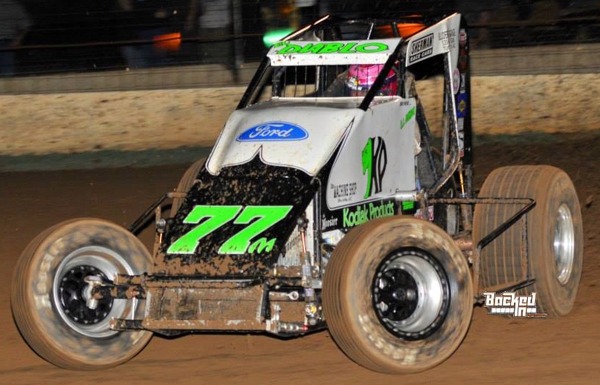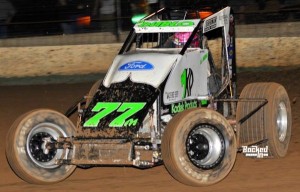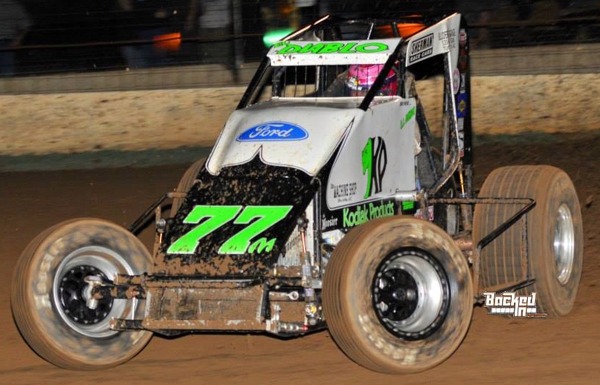 From Dick Jordan
One track that hasn't fallen to R.J. Johnson's grasp this season is Prescott Valley (Ariz.) Raceway, Saturday's host to the USAC Southwest Sprint Car Series.
Actually Johnson's two worst outings in his 17 starts this year both came at Prescott Valley, where he has posted a sixth and a 20th! He's won at five of the other tracks contested this year, accounting for a total of nine wins! The only other track he hasn't won at is Central Arizona Raceway where he finished third behind winner Charles Davis Jr. in the most recent Southwest outing.
Davis, who sits 130 points behind Johnson in the latest standings, has four wins and four seconds in 17 starts so far this season.
2014 USAC Southwest Sprint Car Standings: 1-R.J. Johnson-1,089, 2-Charles Davis Jr.-959, 3-Josh Pelkey-950, 4-Shon Deskins-870, 5-Matt Rossi-849, 6-Mike Martin-811, 7-Tye Mihocko-769, 8-Andy Reinbold-614, 9-Michael Curtis-581, 10-Nick Aiuto-570.