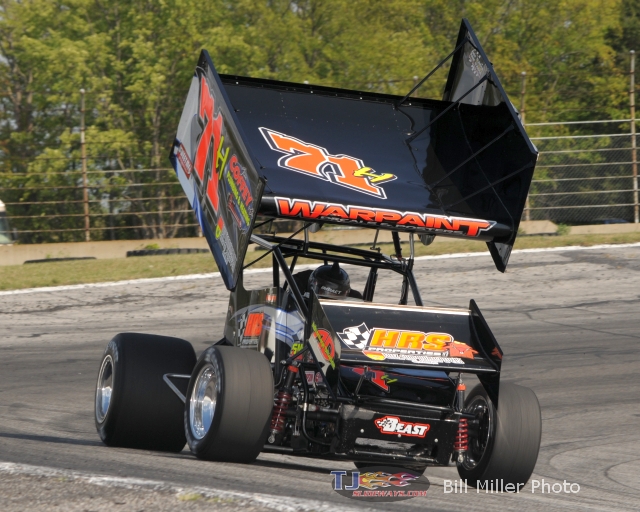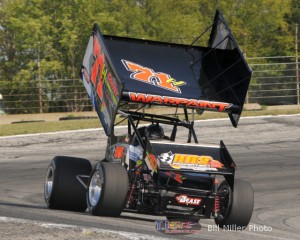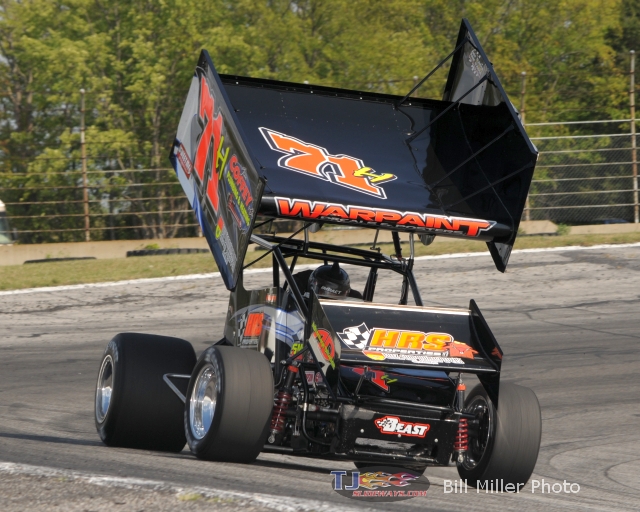 From David Sink
Holly, MI – (November 19, 2014) – Must See Racing today announced that they will be providing live updates at www.mustseeracing.com.
of the "King of the Wing Sprint Car Shoot Out" from this weekend's three events in California.
The weekend begins on Friday November 21 at Loan Mart Madera Speedway. The series will then head to Irwindale Speedway Saturday night before concluding the weekend at the new Kern County Raceway Park near Bakersfield Sunday evening.
Must See Racing will provide extensive up-to-the-minute coverage that will include photos and updates of the action at hand providing race fans not able to make the California trip an alternative to follow the events.
The live updates are a sneak preview of the upcoming MAVTV national television programming of the events that can be seen on the "Dirty 30" weekly program available through DISH Network, DirecTV and Verizon on Thursday December 18th, 25th and on January 1st.
The "King of the Wing Sprint Car Shoot Out" West Coast swing will pit 410 and 360 c.i. engines against each other using engine restrictor plates designed to make the playing field competitive and equal. Over twenty five cars are expected each night.
This weekend's Must See Racing telecasts partnership with Davey Hamilton's King of the Wings returns MSR to its roots so-to-speak. Must See Racing was founded in 2008 by Jim Hanks as a short track auto racing production company and televised the "Little 500" and "Anderson 400 Midget Classic" on a taped delayed basis for national television networks during its inaugural season. From 2008 until today Must See Racing events have been seen on NBC, Comcast, Fox Sports and a host of cable distributors throughout the country.
To follow this weekend's action log onto www.mustseeracing.com. To learn more about the "King of the Wing Sprint Car Shoot Out" visit www.kingofthewing.net.