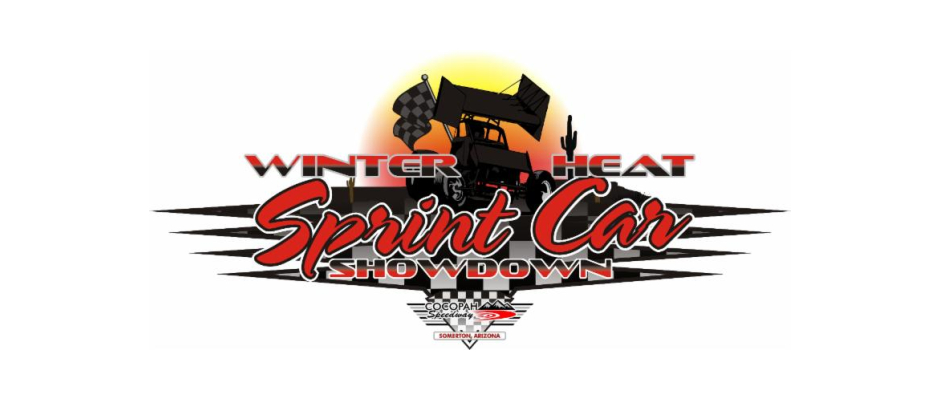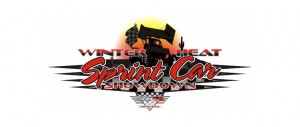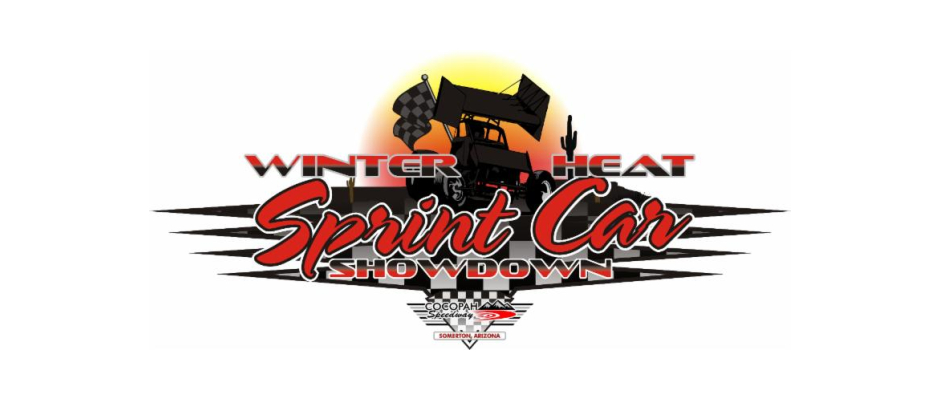 From Inside Line Promotions
Somerton, AZ — (Dec. 5, 2014) — Looking for the perfect holiday gift for a racing fan?
There are only 10 days remaining to capitalize on a Pay-Per-View special of the inaugural Winter Heat Sprint Car Showdown.
The 410ci sprint car races – held Jan. 2-3, Jan. 6 and Jan. 9-10 at Cocopah Speedway – will be broadcast live online via SPEED SPORT for only $27.95 per night. However, fans can catch all of the action from the five nights of racing for a special rate of $99.95 if purchased by Dec. 15.
Visit http://www.SPEEDSPORT.tv for ordering information.
"We're very excited to be able to work with SPEED SPORT to provide live video throughout the Winter Heat Sprint Car Showdown," Cocopah Speedway Director of Operations Greg Burgess said. "We encourage everyone to show up to the track, but I'm happy that we have an alternative for those who can't travel to Arizona."
The Winter Heat Sprint Car Showdown will also be taped for two one-hour delayed television broadcasts on MAVTV with veteran announcer Ralph Sheheen providing the call.
More than 50 drivers from across the country have already committed to the premier event, which pays $12,000 to win and $1,000 to start during the four weekend races – Jan. 2-3 and Jan. 9-10 – and $5,000 to win on Jan. 6. Recent announcements include 20-time World of Outlaws STP Sprint Car Series champion Steve Kinser and NASCAR sensation Kyle Larson among the competitors who will race on the 3/8-mile oval.
Tickets are available for sale online by visiting https://secure.pivotalracing.com/venues/cocopah-speedway.