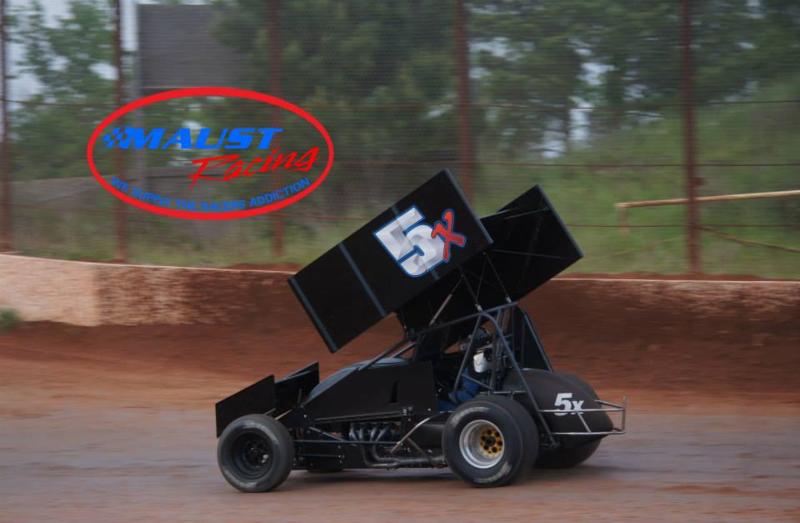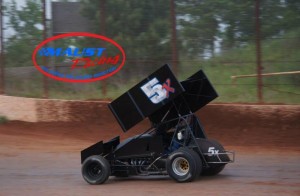 From Inside Line Promotions
Longview, TX — (December 8, 2014) — The 2014 season was a learning experience for Tyson Hall.
While he raced midgets and micro sprints a handful of times, his real growth was in a 360ci sprint car.
"Last year was a lot of learning," he said. "It had its ups and downs. The 360 car was a learning experience. Toward the end of the year we started figuring out more and learning."
Hall, who was in his second season in a full-size sprint car, competed in approximately 20 races. He finished 12th in the ASCS Gulf South Region championship standings in limited action and he recorded a trio of top-five results.
However, it was in the micro sprint that Hall reached Victory Lane. He won a pair of micro events in his home state of Texas.
Hall said his focus in 2015 will shift more to sprint car events.
"We're going to try to run a lot more 360 stuff and try to run the midget five or six races and a mini sprint at all the big shows," he said. "We're going to try to run for points in the ASCS Gulf South Region. We've never ran for points before. We're shooting for a top five (in the championship standings)."
Hall is scheduled to kick off the 2015 season Dec. 31 to Jan. 3 at the River Spirit Expo Center in Tulsa, Okla., for the 30th annual Speedway Motors Tulsa Shootout.