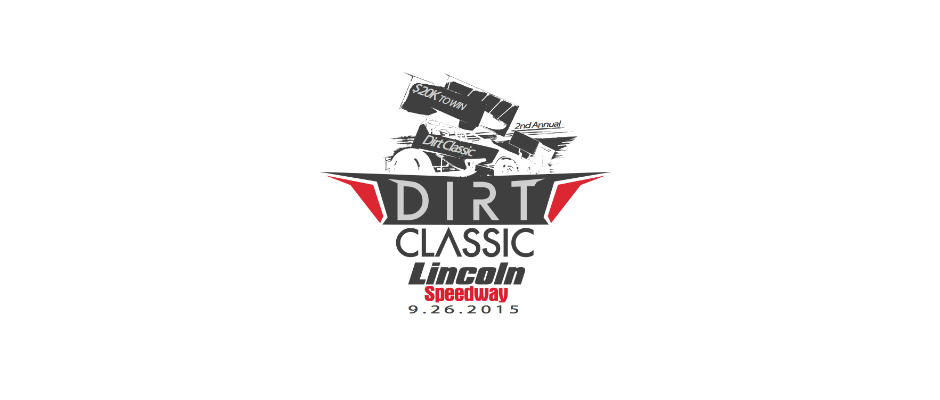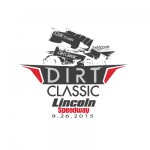 From Dirty Mouth Communications
Abbottstown, PA — (December 16, 2014) — After a stunningly successful event in 2014, it should come as no surprise that The Dirt Classic will be returning to Lincoln Speedway in 2015. The marquee event has been scheduled for Saturday, September 26, 2015 with a rain date of Sunday, September 27th.
"The success of the inaugural Dirt Classic had quite a bit to do with Alan Kreitzer and the entire Lincoln Speedway team," Jarrod Adams said. "That's why we're really excited to return to Lincoln in 2015, and announce some exciting improvements to the event."
The Dirt Classic team, including Jarrod Adams of Adams Investing, and Alan Kreitzer, Don Leiby and Bob Leiby of Lincoln Speedway, have also announced an exciting change for 2015: a single qualifier event at Lincoln Speedway on June 6, 2015 with an increased payout from 2014 qualifiers.
In addition to adding extending The Dirt Classic's event schedule into June, the team has also announced an increase in the payout for 2015. The event will continue to pay $20,000 to the winner, with an increase being distributed throughout the field.
"When we started this event we had a plan to bump the payout up each year," Adams said. "We're happy to announce that it makes sense for us to do that in 2015 and continue with our mission to invest in the future of sprint car racing in Pennsylvania."
Further details about The Dirt Classic and The Dirt Classic Qualifier will be released at a later date.
Advanced tickets are now available for purchase at DirtClassic.com. In addition to saving $5.00 by purchasing advanced tickets, The Dirt Classic is offering fee-free order processing on General Admission ticket purchases in 2015.
For more information about the event, visit www.DirtClassic.com, follow along on Twitter at twitter.com/DirtClassic and Facebook at www.facebook.com/TheDirtClassic.