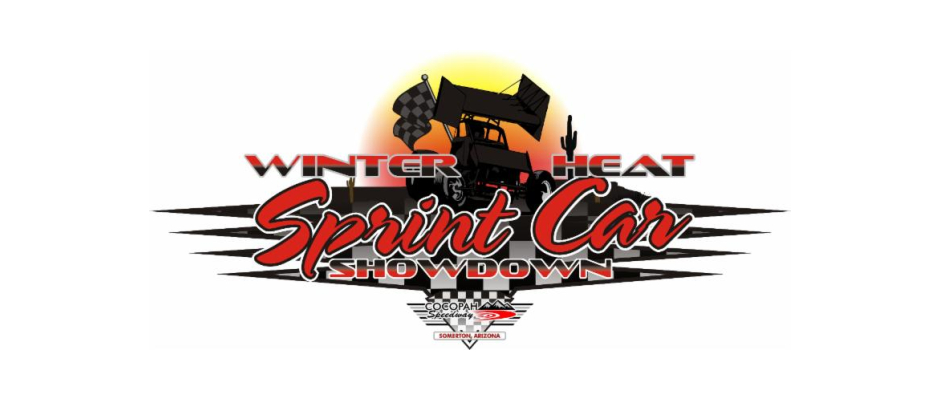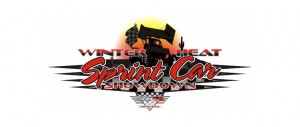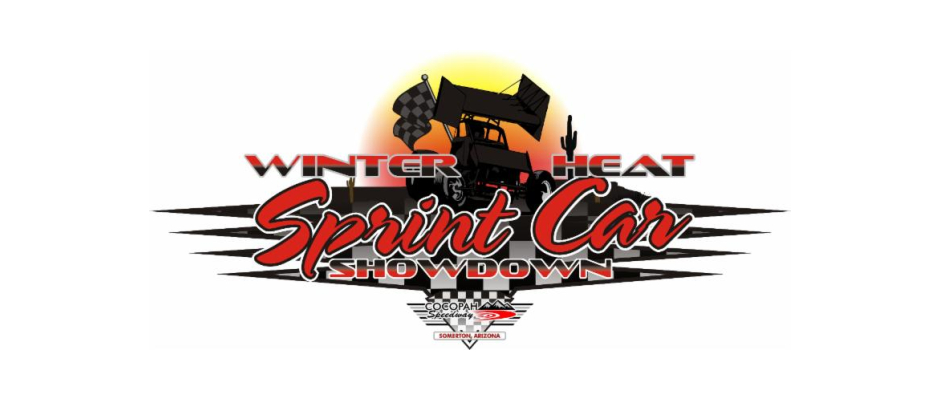 From Inside Line Promotions
Somerton, AZ — (December 16, 2014) — Long-time sprint car fans Glen and Kim Hanson have stepped up to sponsor the Hard Charger Award at the Jan. 6 race during the inaugural Winter Heat Sprint Car Showdown.
The driver who passes the most cars in the main event that night will receive a $2,000 bonus thanks to the Hanson's generosity.
"(We wanted) to help Greg make this a successful premier event," said the Hansons, who own Here 2 Wire Inc. – an electrician business in Lake Stevens, Wash. "It provides the opportunity to bring together some really great talent to one venue. What a great way to start the new racing season, seeing an awesome field of 410 sprints that includes quality drivers and race teams. It doesn't get much better than that."
In addition to the midweek race on Jan. 6 at Cocopah Speedway, the Winter Heat Sprint Car Showdown will be contested on Jan. 2-3 and Jan. 9-10 at the 3/8-mile track. The weekend features pay $12,000 to win and $1,000 to start with the Jan. 6 main event winner pocketing $5,000. The top five in overall points from the five races will also earn bonus money from a points fund.
"I've known Glen and Kim Hanson for many years," Cocopah Speedway Director of Operations Greg Burgess said. "They are two of the most dedicated and loyal racing fans I've been around. We are very grateful for their support and help in building the Winter Heat Sprint Car Showdown."
Tickets are available for sale online by visiting https://secure.pivotalracing.com/venues/cocopah-speedway.