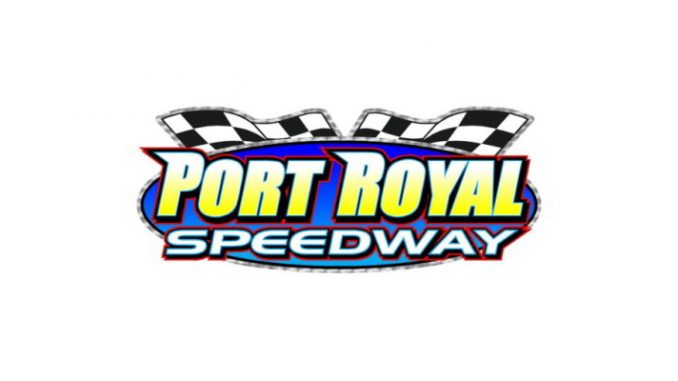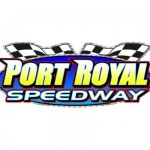 From Port Royal Speedway
Port Royal, PA — (January 12, 2015) — The 2015 Port Royal Speedway slate of events is beginning to take shape with opening day slated for Saturday, March 14 at 6 pm, featuring the 410 sprints and super late models.
In all, just shy of 30 total race dates and a pair of Interstate Truck and Tractor Pullers-sanctioned pulling events are in the offing with still a few dates and divisions to be determined.
The STP World of Outlaws sprint cars will again return to the historic venue to close out the season on Saturday, October 24, 2015.
Other national and regional touring sprint car groups are slated to appear with more definitive information regarding those shows yet to be announced.
Big developments recently announced regarding the 2015 Port Royal agenda revolves around the oval's standout super late model competition.
A pair of Port Royal crown jewels for super late models has been announced as part of the revived UFO super late model series and the super lates will again take part in the annual late model speedweek series.
The "New" UFo Championship Tour has released its initial 2015 slate of events including a pair that will take place at Port Royal.
The schedule includes 10 events over 12 nights. The yet-to-be finalized UFo Championship schedule will include up to 14 events for the upcoming season and a season-ending points bonus fund for the top finishing drivers.
Hesston Speedway, Dog Hollow Speedway, Tyler County Speedway and Port Royal Speedway have included the tour in their major super late model 2015 race schedule.
The Port Royal Fallen Heroes Championship for UFO super late models will pay $2,000 to win on Saturday, May 23 while the annual Butch Renninger Memorial 33-lap event will pay at least $3,300 to win on Saturday, September 5, serving as the annual Juniata County Fair Opener.
Both Port Royal events will be companion races to events to be held at Hesston Speedway on the following night, setting up strong weekend payoffs for racers with minimal travel distance and time between tracks.
The UFo Championship will provide a strong point fund to the top seven point positions for the current 10 race schedule.
Complete information on the UFo Race Championship may be found at http://www.ufochampionship.com.
And as mentioned, Port Royal Speedway will again be a part of Appalachian Mountain Dirt Late Model Speedweek in 2015, hitting the track on Saturday, May 30 along with the 410 sprint cars.
More news regarding the forthcoming finalized 2015 Port Royal Speedway schedule is in the offing.
Stay up to date with all Port Royal news and information by visiting the oval's official website at www.portroyalspeedway.com or by following the track on Facebook or Twitter.